SUPPLY CHAIN GAMIFICATION
AT GLOBAL SUPPLY CHAIN GROUP, WE PRIDE OURSELVES IN OUR CUTTING-EDGE KNOWLEDGE OF SUPPLY CHAIN MANAGEMENT
Everyone says they learned vital life skills from the sports they played while growing up. So why do we forget playful learning in the workplace?
Some people believe that corporate learning should be a serious affair. They are no room for frivolity. You cannot learn anything from fun and games.  They might even say that playing games are for kids. 
Others believe that their teams already know almost everything they need to know to do their jobs. In their eyes, there is not much to supply chains anyway. You count boxes, stack them on shelves, pick and pack, and send them away. If the transporter does not bring things on time you have a talk with their bosses. 
This is no place to talk about what is supply chain mastery, and why It takes only two years to obtain a master's degree in supply chain but nearly 20 years of working under the tutelage of the acclaimed master to really become a Master's. 
But one thing is acknowledged by all –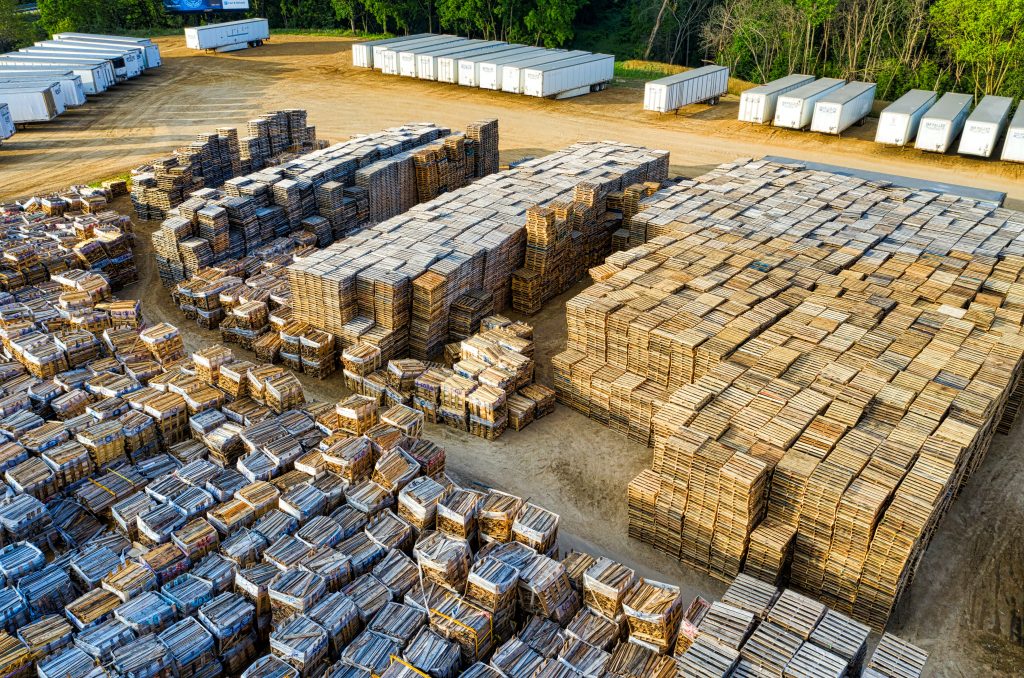 TRADITIONAL SUPPLY CHAIN LEARNING IS BORING AND ABSTRACT
When it comes to supply chain learning, the complex material, the abstract concepts and the
complicated rendering makes traditional training almost totally ineffective.
Most CXOs and senior executives lament the supply chain talent shortage, and the know how
gap.
This problem of talent shortage and know how deciency is important to solve, urgent in most
companies, and difficult to solve rapidly.
If this was not the case, then it would not have been a major headache for CXOs and executives
for the last 15 years.

 

And Yet, So Far There Has Been  No Other  Option But To Continue Using The Traditional  Training Methods.
WHAT IF THERE WAS A WAY TO TRANSFORM SUPPLY CHAIN LEARNING?
BY GAMIFICATION OF SUPPLY CHAIN CONCEPTS
YOU WOULD THEN HAVE A HIGH PERFORMING SUPPLY CHAIN TEAM WHICH IS:
Clear in its understanding of supply chain concepts

Able to apply supply chain concepts in real world situations

Have the ability to think laterally

Productive, efficient and effective in creating supply chain results.
SUPPLY CHAIN GAMIFICATION IS AN ARDUOUS PROCESS
Select key supply chain concepts
Think of emotional feel of concepts
Develop the games to foster those emotional outcomes
Collect extensive data from feedback
Run these gamification workshops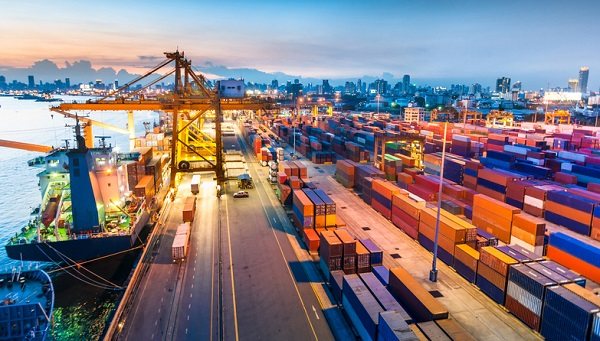 TRADITIONAL SUPPLY CHAIN LEARNING IS BORING AND ABSTRACT
ABOUT OUR GAMIFICATION WORKSHOPS AND OTHER INTELLECTUAL CAPITAL:
Core concepts will be absorbed readily
Concepts stay in memory for ever
Concepts are recalled readily at will
Concepts are recalled exactly when needed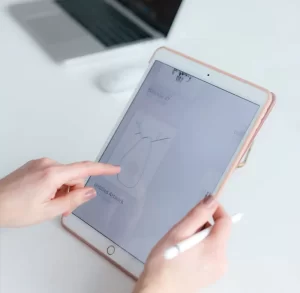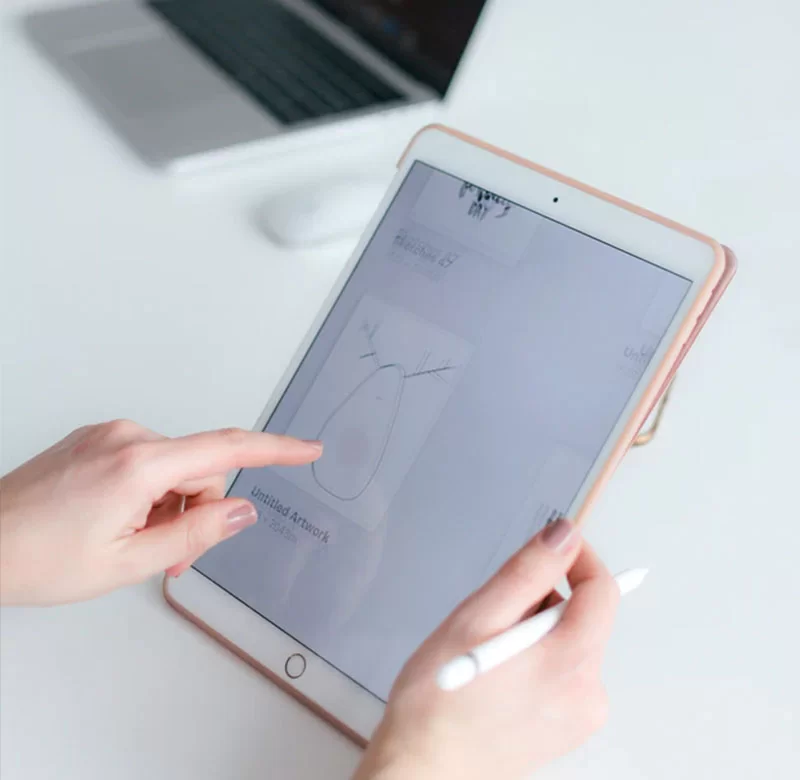 Global supply chain Clients
feedback
What Do People who matter Say About Us?
I have experience with many of the well-known top-tier strategy firms but chose Global Supply Chain to support me on my supply chain projects. They always meet and exceed my expectations due to the quality of the work, the ability to work collaboratively with internal teams, and the flexibility to adjust the project approach when required.
When I engaged Vivek's services for supply chain transformation in one of the companies I was heading, we expected the careful and methodical approach that he was famous for... I was pleased to note that the original target set for 3 years was surpassed by almost 70% in just 18 months.
I have used their services for several business transformations and workshops in many companies. Each time an outstanding workshop and project result was delivered ensuring the success of the business transformation project. Savings surpassed $25 Million per annum in one case. Very powerful ideas, implemented very diligently.
The board were highly complImentary of the presentation and result and commented that they were surprised at the level of detail and quality of analysis contained in the report. This speaks to the fact that Vivek is a very capable practitioner, grasps the key issues early, and uses highly effective methodologies, people and communication skills to identify where and how to gather critical information.
Vivek is a very collaborative and open leader who leads teams by example. Whether internal teams, or clients teams, all are impressed by his intensity, energy level and drive to make things a little better.
Vivek and I have worked together in a number of different contexts. I've been impressed by his ability to clearly see how to maximise value through connections between businesses. If business operations are like lego bricks, Vivek is a Master Builder.
Vivek's transformation expertise is apparent from his results and dedication to operations and supply chains. His strategic expertise, knowledge and network make him a standout even among an excellent team.
I had the unique opportunity of joining Vivek for a two-month consulting project. Vivek showed outstanding mentoring balancing accurate guidance with healthy delegation of responsibility turning this project into an enjoyable challenge in my career
Vivek's supply chain credentials are unbeatable - in finance, strategy and operations, we have not found a better results oriented businessman. The results surpassed our expectations. Vivek's results speak for themselves.