This is new blog-Don't miss out!
Supply Chain Management: Why Clarity is Key to Business Survival
In today's increasingly globalized world, the success of businesses is heavily dependent on the effectiveness of their supply chain management.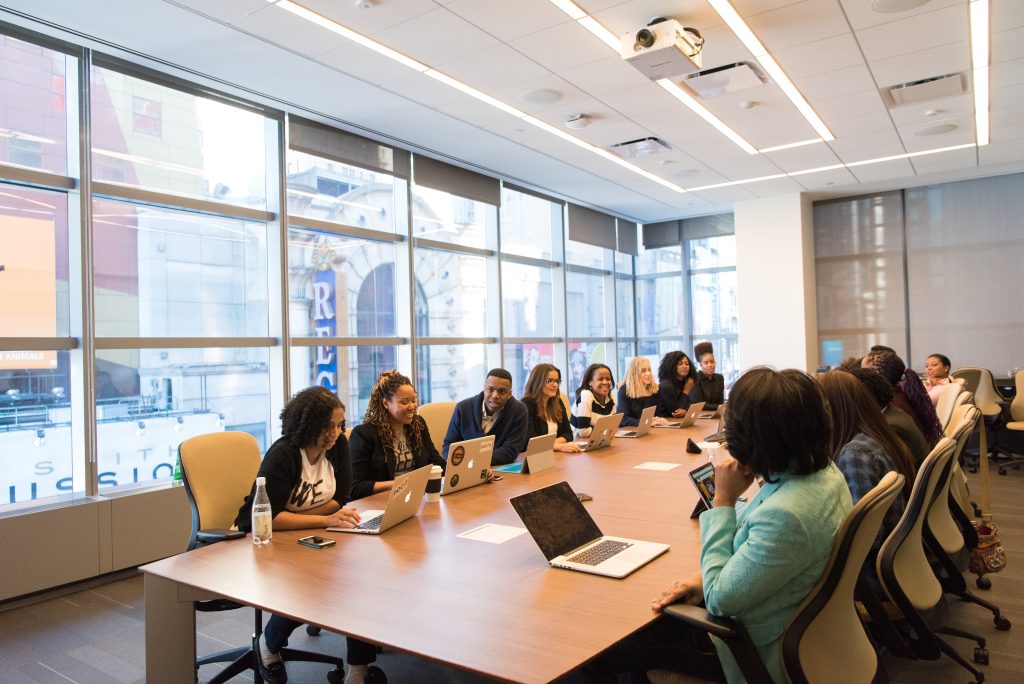 Global supply chain blogs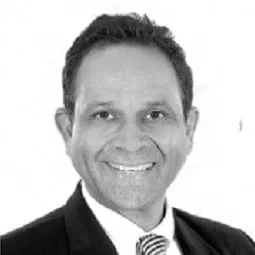 Vivek Sood: Sydney based managing director of Global Supply Chain Group, a strategy consultancy specializing in supply chains. More information on Vivek is available on www.linkedin.com/in/vivek and more information on Global Supply Chain Group is available www.globalscgroup.com 
Vivek is the Managing Director of Global Supply Chain Group, a boutique strategy consulting firm specialising in Supply Chain Strategies, and headquartered in Sydney, Australia . He has over 24 years of experience in strategic transformations and operational excellence within global supply chains. Prior to co-founding Global Supply Chain Group in January 2000, Vivek was a management consultant with top-tier strategy consulting firm Booz Allen & Hamilton.
Vivek provides strategic operations and supply chain advice to boards and senior management of global corporations, private equity groups and other stakeholders in a range of industries including FMCG, food, shipping, logistics, manufacturing, chemicals, mining, agribusiness, construction materials, explosives, airlines and electricity utilities.
Vivek has served world-wide corporations in nearly 500 small and large projects on all continents with a variety of clients in many different industries. Most of projects have involved diagnostic, conceptualisation and transformation of supply chains – releasing significant amount of value for the business. His project work in supply chain management has added cumulative value in excess of $500M incorporating projects in major supply chain infrastructure investment decisions, profitable growth driven by global supply chain realignment, supply chain systems, negotiations and all other aspects of global supply chains.
Vivek has written a number of path breaking articles and commentaries that are published in several respected journals and magazines. Vivek has spoken at several supply chain conference, forums and workshops in various parts of the world. He has also conducted several strategic workshops on various aspects of supply chain management. He received his MBA with Distinction from the Australian Graduate School of Management in 1996 and prior to these studies spent 11 years in the Merchant Navy, rising from a Cadet to Master Mariner.
More information on Vivek is available on www.linkedin.com/in/vivek  and more information on Global Supply Chain Group is available on www.globalscgroup.com
Click below to share this post
Supply Chain Management (SCM) is a principle that has revolutionized the way businesses operate in today's globalized world. From the earliest times of human civilization, supply chains have played a critical role in the exchange of goods and services. However, the term SCM was only coined in the 1980s when businesses began to realize the importance of managing their supply chains effectively.
Today, effective SCM is essential for businesses of all sizes and types, as it can drive efficiencies, reduce costs, enhance customer satisfaction, and increase profitability. On the other hand, businesses which are stuck in primitive supply chain models can face a range of challenges, from delays and disruptions to missed opportunities and lost revenue.
In this blog post, we will explore the fundamentals of SCM, including its history, key concepts, and benefits for businesses.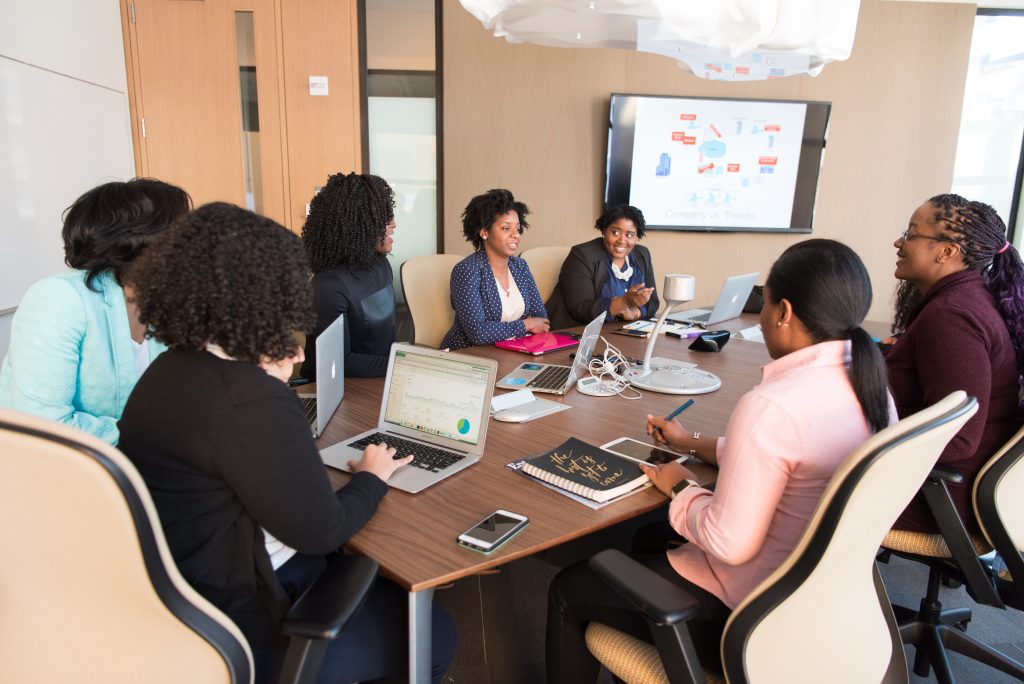 Supply chain management (SCM) is the process of managing the flow of goods and services from the point of origin to the point of consumption. It involves the coordination and integration of various activities such as sourcing, production, transportation, and distribution, with the aim of enhancing customer value and achieving a competitive advantage. But where did SCM come from, and why is it so important for businesses today?
The concept of SCM originated back in the 1980s, when businesses began to recognise the importance of managing their supply chains more effectively. In the past, supply chain processes were often disorganised and inefficient, resulting in delays, disruptions, and bottlenecks that negatively impacted customer satisfaction and overall profitability. Today, the globalization of business and the rise of e-commerce have only made the need for effective SCM more pressing.To avoid these risks, businesses need to embrace modern SCM practices, such as real-time monitoring and data analytics, to optimize their supply chain processes and improve overall performance.
The ability to exchange information seamlessly and in real-time has become increasingly crucial for businesses in various industries. This is especially true for those involved in inventory management, materials management, and transport management, where efficient coordination and communication are essential for success. However, achieving this level of collaboration and integration can be challenging, leading to a range of problems that can negatively impact performance and profitability.One of the key obstacles faced by businesses in these areas is the fragmentation of information and processes. Often, different departments and systems operate in silos, leading to a lack of visibility and coordination across the supply chain. This can result in delays, errors, and inefficiencies that can ultimately affect customer satisfaction and profitability. Additionally, the rise of e-commerce and globalized supply chains has only increased the complexity of these challenges.
The solution to these challenges lies in the adoption and implementation  of modern technologies and best models in supply chain management. By implementing integrated systems that allow for seamless information exchange and real-time collaboration, businesses can optimize their operations and improve overall performance. This can include the use of inventory management software, transport management systems, ERPs cloud-based platforms that enable data sharing and analytics across the supply chain.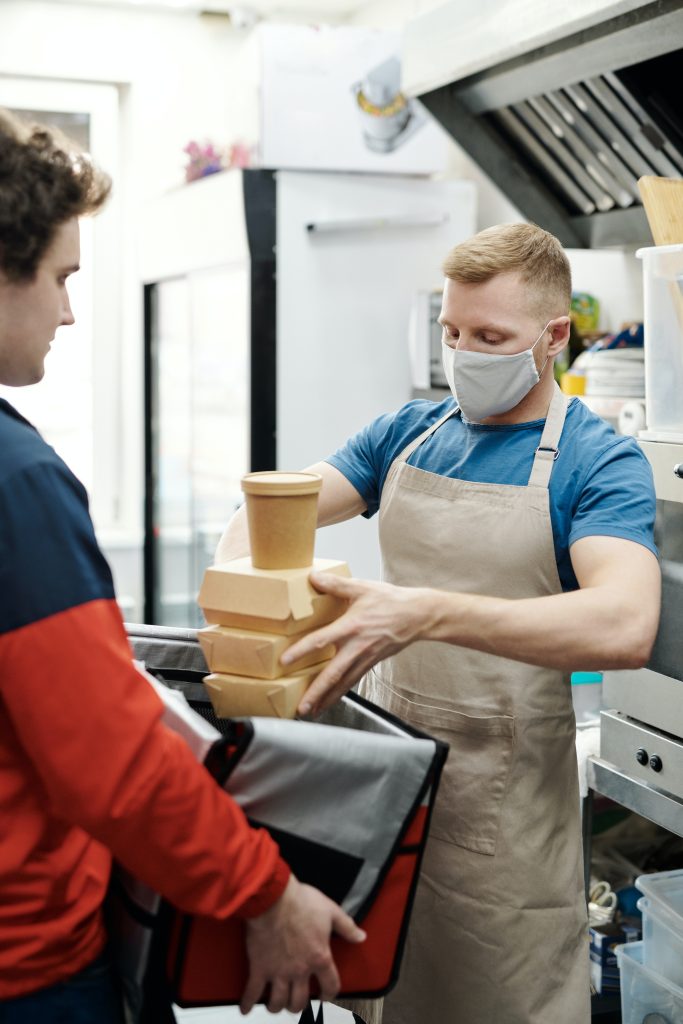 Walmart is one of the largest retailers in the world, with a complex and geographically dispersed supply chain that spans across multiple countries and continents. To manage this vast network effectively, Walmart implemented an advanced supply chain management system that allows for seamless information exchange and real-time collaboration between its suppliers, warehouses, and stores.
This system, known as Retail Link, provides suppliers with real-time data on inventory levels, sales trends, and customer demand, allowing them to optimize their production and delivery schedules accordingly. It also enables Walmart to monitor their supply chain in real-time, identifying potential issues and taking corrective action before they can escalate.
By adopting this integrated approach to supply chain management, Walmart has been able to reduce its inventory levels, minimize stock-outs, and improve overall efficiency. The company estimates that Retail Link has saved it billions of dollars in inventory costs, while also enhancing customer satisfaction and loyalty.
Supply chain management is a crucial  process for businesses in today's globalized and e-commerce-driven world. The importance of SCM can be traced back to the 80s when businesses realized the need to manage their supply chains more effectively. Today, the rise of technology and the increasing complexity of supply chain networks have made it even more important for businesses to optimize their supply chain processes.
To address these challenges, businesses must embrace modern SCM practices and technologies, such as real-time monitoring, data analytics, and integrated systems, to improve their coordination and communication across the supply chain.
By adopting these practices, businesses can achieve greater visibility and control over their supply chains, resulting in improved efficiency, reduced costs, and enhanced customer satisfaction. The ability to exchange information seamlessly and in real-time has become increasingly crucial for businesses of all sizes and industries, and those that fail to embrace modern SCM practices risk falling behind their competitors. Therefore, it is essential for businesses to prioritize SCM as a critical element of their overall operations strategy.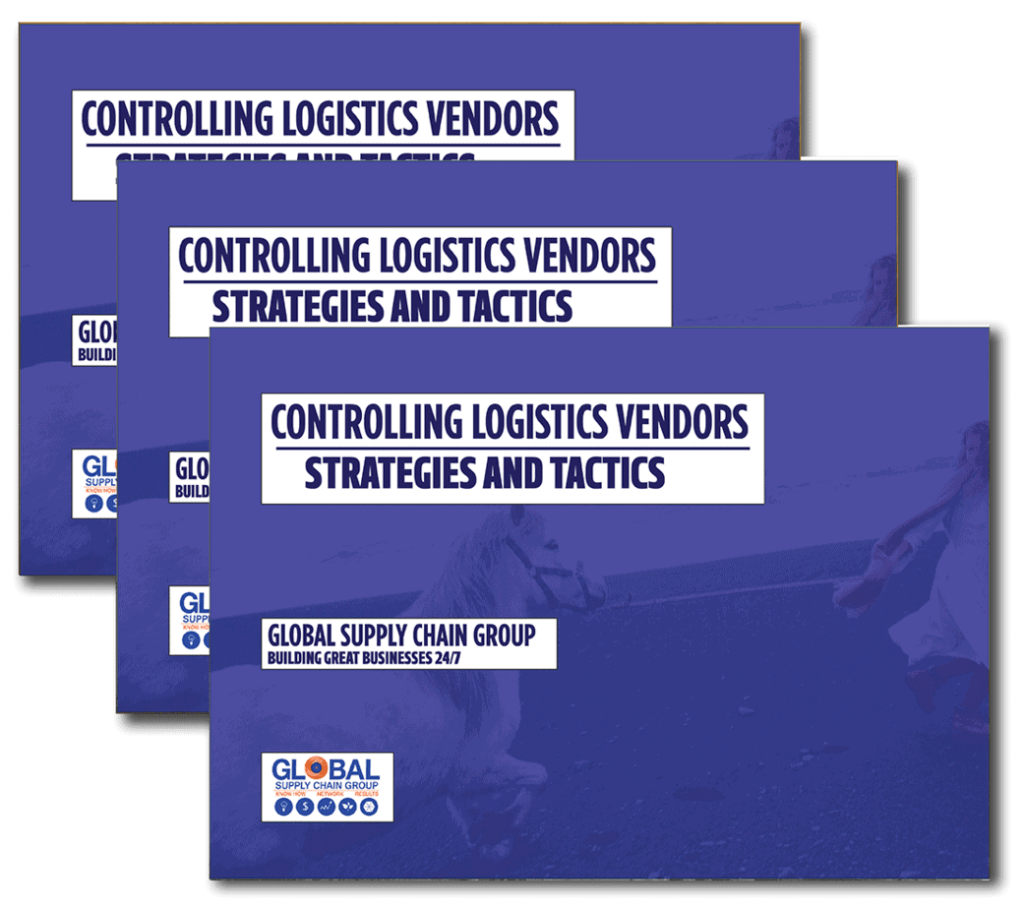 The global supply chain of products is an immense and complex system. It involves the movement of goods from the point of origin to the point of consumption, with intermediate steps that involve resources, materials and services to transport them. A supply chain encompasses activities such as purchasing, production, distribution and marketing in order to satisfy customer demands. Companies rely on a well-managed supply chain to meet their business goals by providing quality products and services at competitive prices.
Efficiently managing a global supply chain requires considerable effort, particularly when dealing with multiple suppliers located around the world. Complex logistics tracking systems are needed to monitor product movements from one place to another. Technologies such as artificial intelligence (AI) can help companies keep track of shipments across different locations for greater visibility into their processes.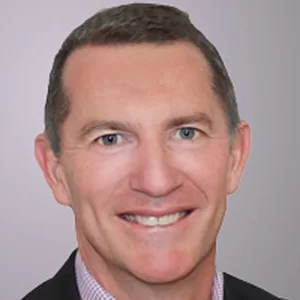 GARRY BADDOCK
Chief Operating Officer Graphite Energy
I have experience with many of the well-known top-tier strategy firms but chose Global Supply Chain to support me on my supply chain projects. They always meet and exceed my expectations due to the quality of the work, the ability to work collaboratively with internal teams, and the flexibility to adjust the project approach when required.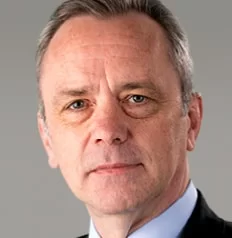 PHILLIPPE ETTIENNE
CEO - Large Global transnational corporation From: FOREWORD - OUTSOURCING 3.0
When I engaged Vivek's services for supply chain transformation in one of the companies I was heading, we expected the careful and methodical approach that he was famous for... I was pleased to note that the original target set for 3 years was surpassed by almost 70% in just 18 months.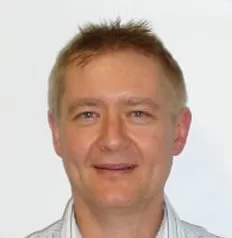 TONY FEDOROWICZ
Vice-President Supply Chain Asia Pacific
I have used their services for several business transformations and workshops in many companies. Each time an outstanding workshop and project result was delivered ensuring the success of the business transformation project. Savings surpassed $25 Million per annum in one case. Very powerful ideas, were implemented very diligently.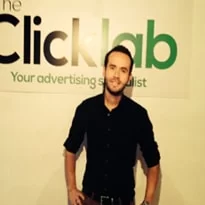 Jean-Briac Le Dean
Co-Founder & Agen
Vivek is a very collaborative and open leader who leads teams by example. Whether internal teams, or clients teams, all are impressed by his intensity, energy level and drive to make things a little better.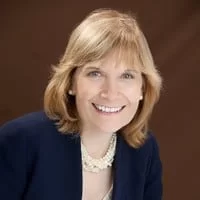 Lorna Calder Johnson
Omni-Channel Product Marketing
P & L Executive
Vivek's transformation expertise is apparent from his results and dedication to operations and supply chains. His strategic expertise, knowledge and network make him a standout even among an excellent team.
Click below to see related posts.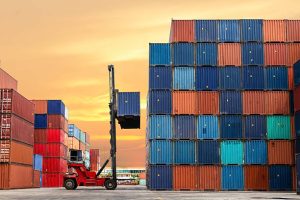 Explore the far-reaching consequences of plummeting shipping container prices on diverse industries, revealing the intricate connections shaping global trade, supply chains, and economic landscapes.
Read More »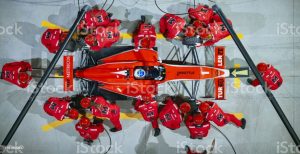 Explore the race day's heartbeat: the art of pit stops. Uncover the intricate logistics orchestrating split-second tire changes, refuels, and strategy adjustments that define Formula 1's high-speed drama.
Read More »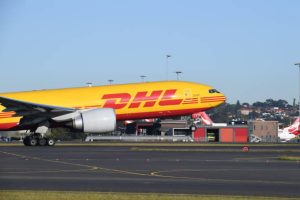 Discover the art of flawless travel logistics in the high-speed world of Formula 1. Uncover how precision planning and real-time coordination keep teams on track across the global circuit.
Read More »