Case Study – Circa 2010-2020 Timeframe
Supply Chain Redesign- Success Story
SUPPLY CHAIN REDESIGN (NORTH AMERICA)
Cost Savings Initiatives
Commodity Boom
Investments in New capital types of equipment.
Lower costs structure
Click below to share this post
Supply chain redesign, rationalization, and optimization creating a robust and lean network saved $2.3 M pa.
Optimize the inbound and outbound supply chains for a greenfield plant.
Envisaged outsourcing to save 20 to 25% of overall supply chain costs.
Several scenarios and locations modeled to optimize potential costs well before any engineering.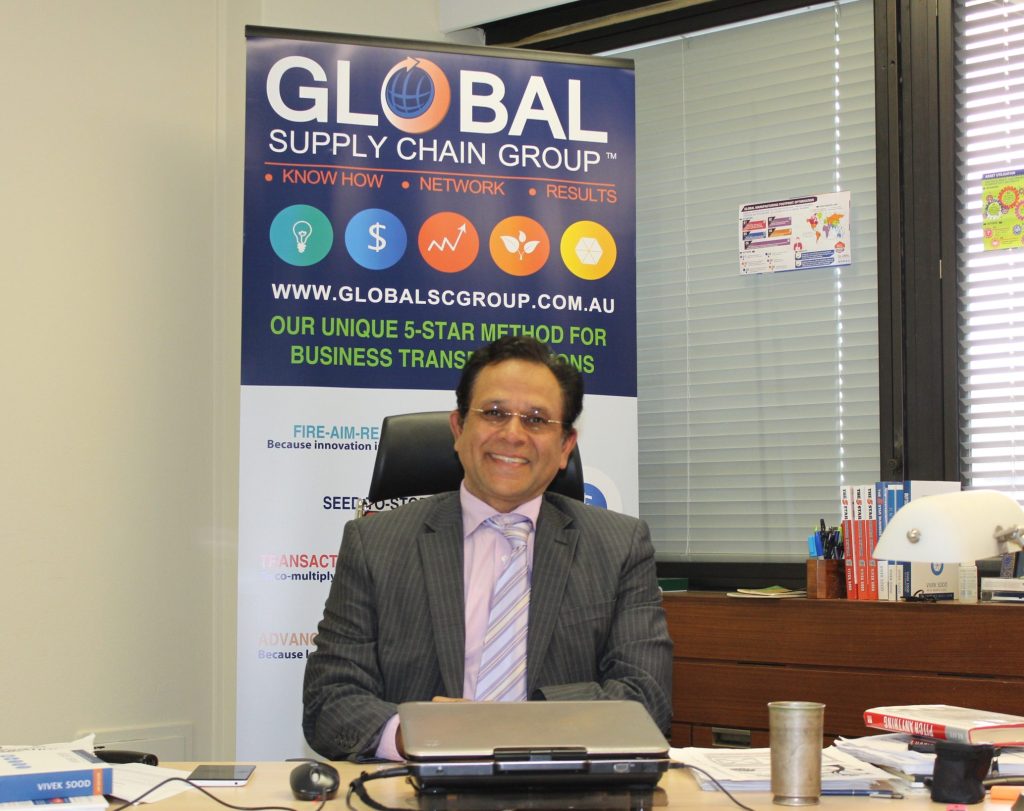 The future network was based on a hub and spoke model with six distribution centers located to cover maximum product demand.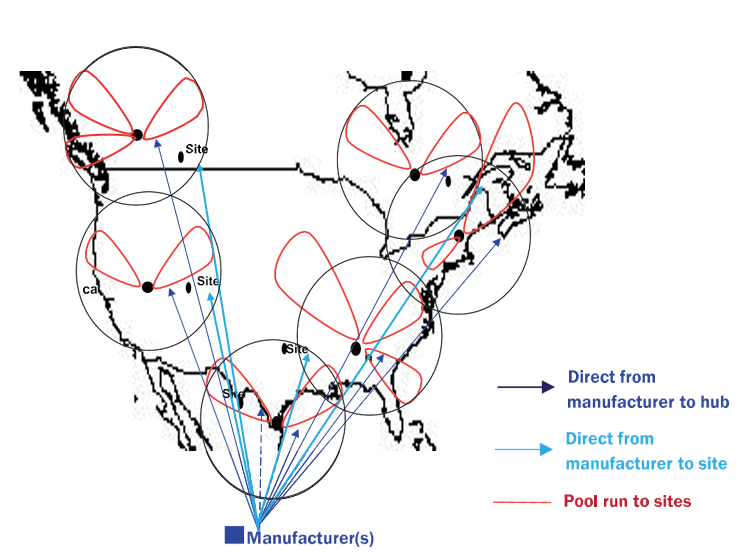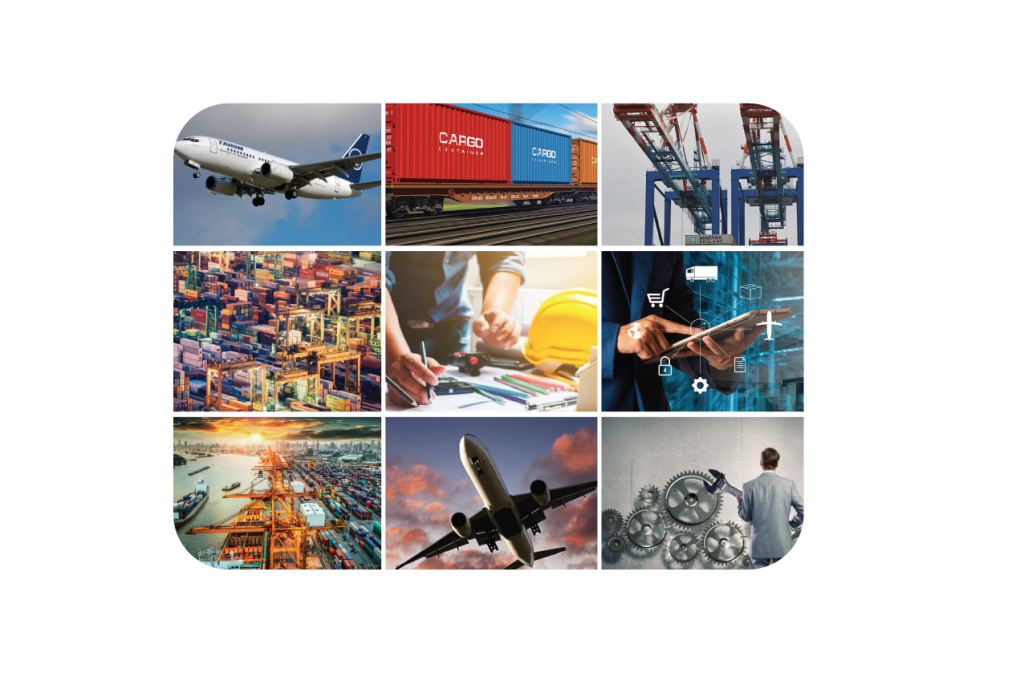 Global Supply Chain Group - Listen to this case study in a Podcast