Case Study – Circa 2010-2020 Timeframe
Supply Chain Synergies- Success Story
SUPPLY CHAIN SYNERGIES (SIGNIFICANT COST SAVINGS)
Cost Savings Initiatives
Commodity Boom
Investments in New capital types of equipment.
Lower costs structure
Click below to share this post
Supply Chain synergies - mergers, acquisition, joint ventures, collaborations savings $4.2 M pa.
Global Supply Chain Group case studies illustrate past client problems and how they were solved using supply chain thinking. All client identifying information is disguised. To protect client confidentiality, only details that asssist in illustrating the situation, the key problems and the solution are given. The intent is to discuss only those details that readers could find useful for their situation, and apply in read world problem solving.
Harnessing of synergies between 2 supply chains: liquid products and solid bulk products.
Synergies of 14% to 20% in overall supply chain costs reduction.
Realization of cost savings of nearly 40% through synergies and efficiency.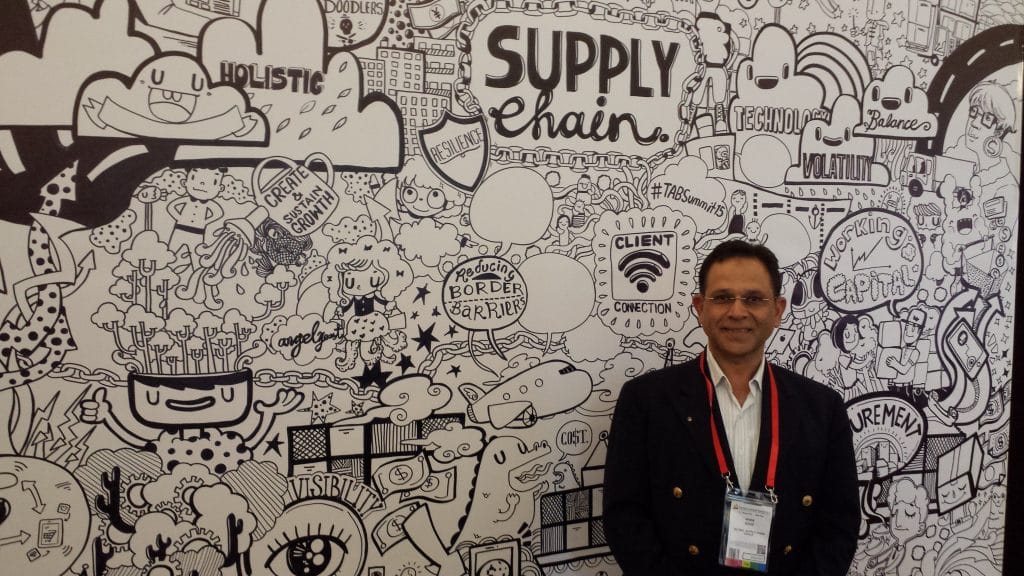 Thorough baseline to identify overlaps and practical  synergies.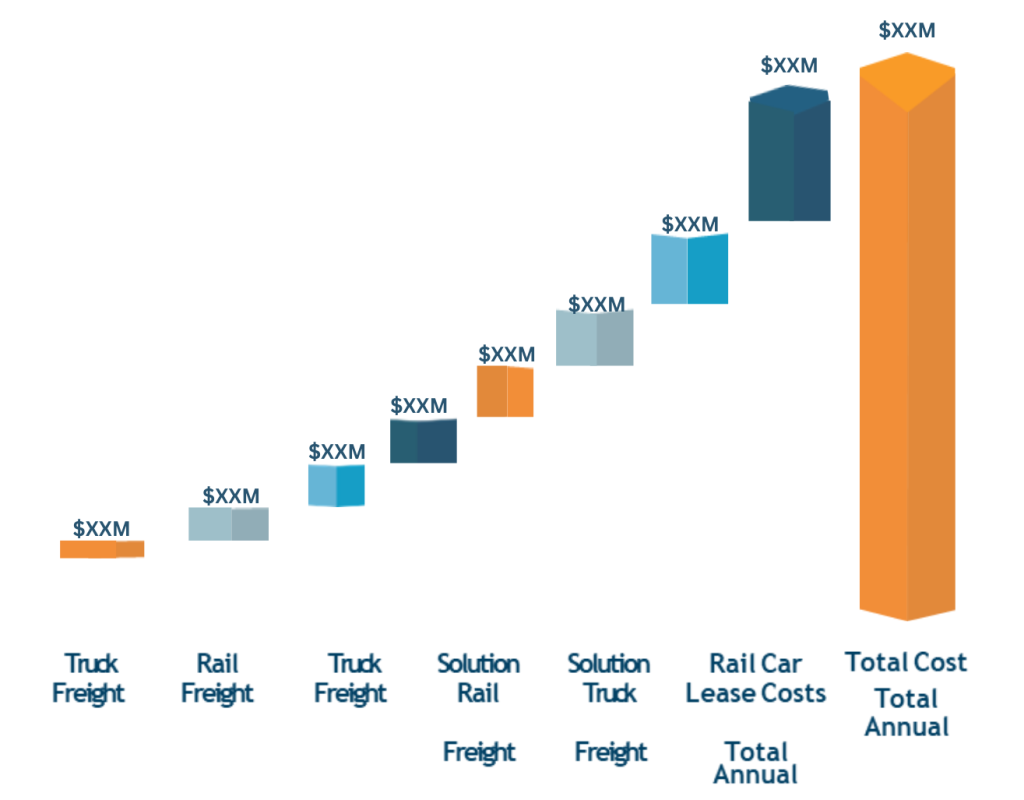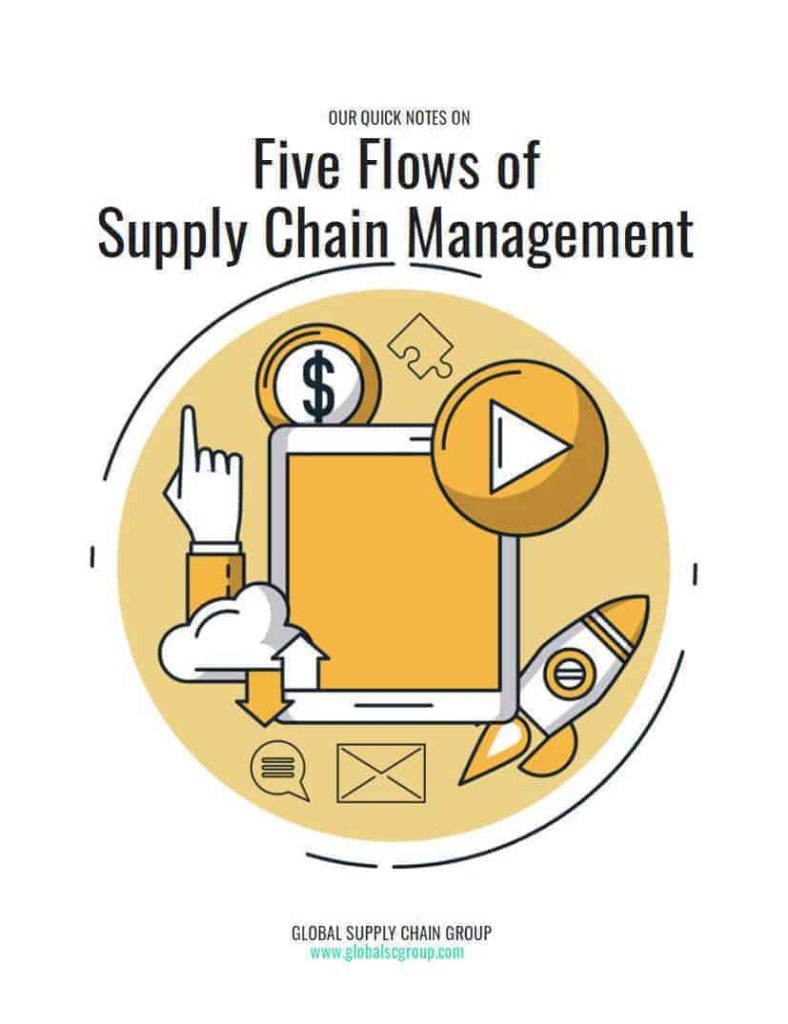 Through a combination of arrangements, there was the annual saving of up to $XX M without capital investment.
Liquid from truck to rail.
Liquid unit trains out of Canada.
Bulk swap arrangement with Z.
Bulk backhaul arrangement with W.
Bulk rail rate negotiation on remaining volume.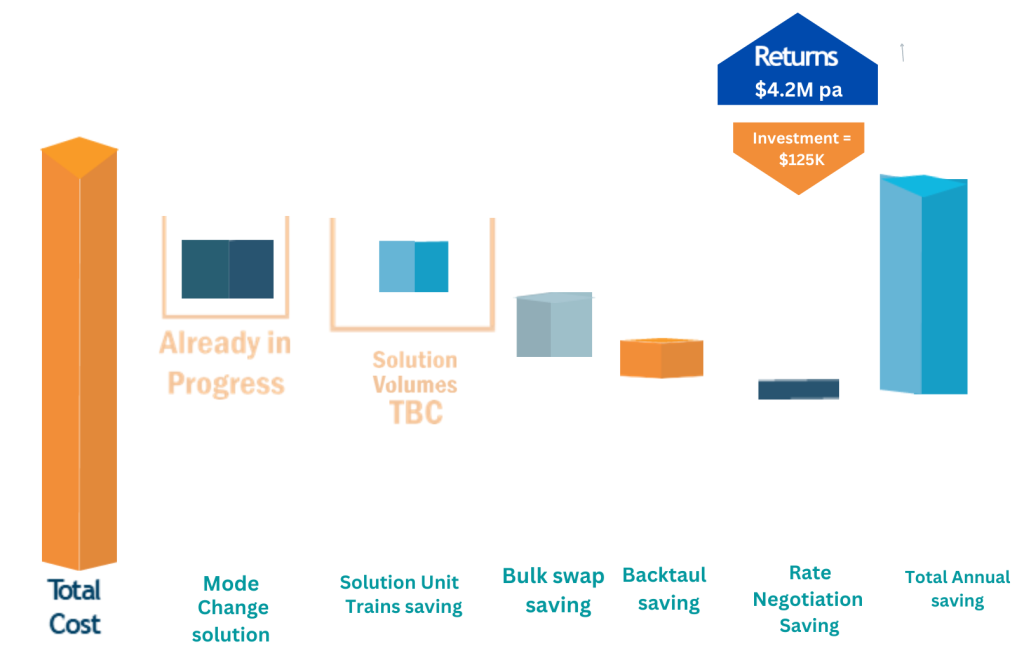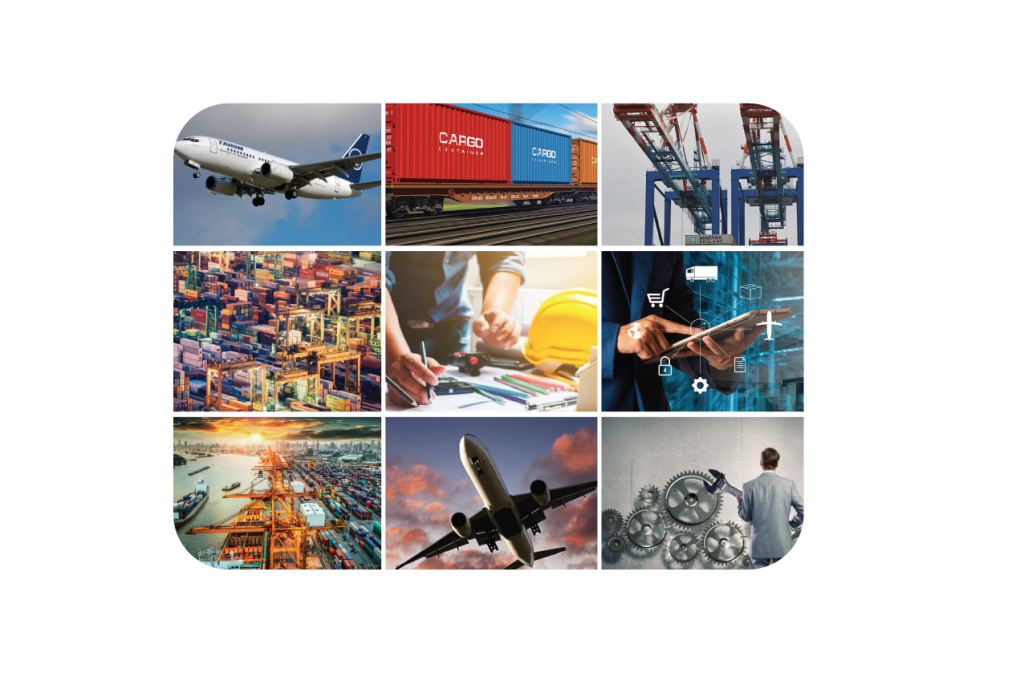 Global Supply Chain Group - Listen to this case study in a Podcast