The Latest Trend In Vivek Sood.
Research firm IDC, which has been tracking the IT industry's sale of PCs for nearly 20 years, has reported that global sales of PCs plummeted by 14% in the first quarter of 2013.
The increasing popularity of tablets and smartphones is thought to be behind the slump.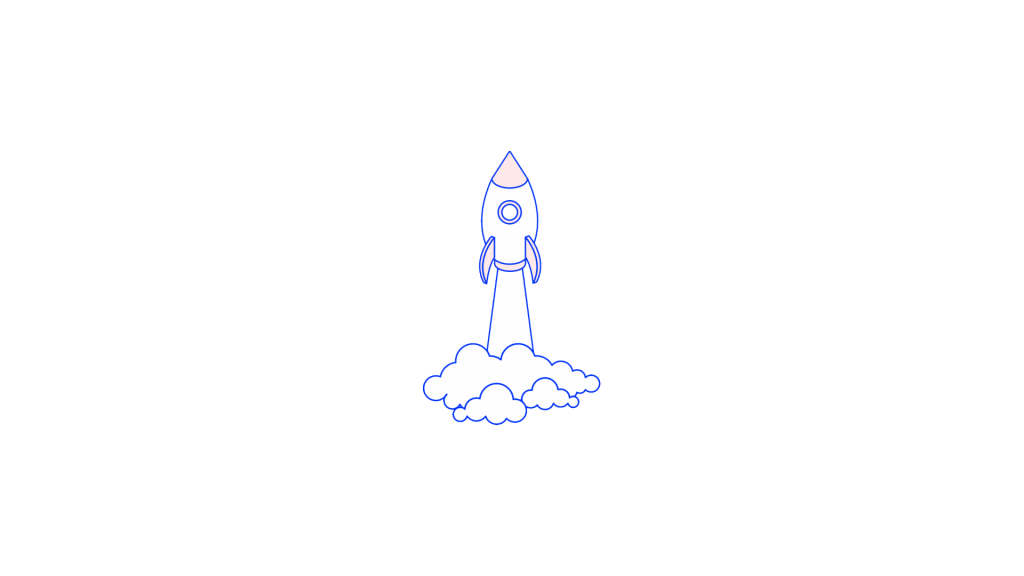 With technology developing so fast, the importance to businesses of using the best IT tools and running slick, efficient IT development projects is constantly increasing.
The Reasons Why We Love Vivek Sood.
Mistakes in this area can be extremely costly and time-consuming, allowing competitors' businesses to capitalize on the errors and race ahead with taking market share.
Using high profile examples of successful and unsuccessful IT system deployments, leading international businessman Vivek Sood examines the critical issues in his much-anticipated new book.
The 5 Star Business Network. Mr Sood shows businesses how to develop their 5 star business networks while leading IT projects with vision, planning them with exactitude and executing them with precision.
The already-popular author commented,
5 Star Business Network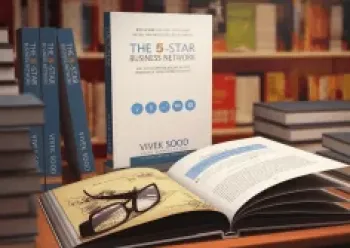 This Year Will Be The Year of Vivek Sood.
I felt the time was right to share my ultimate business network development secrets. The 5 Star Business Network shows every company how it can become more efficient and profitable, including in relation to its IT infrastructure and project delivery.
The 5 Star Business Network is due for publication later this month.
The 5-STAR Business Network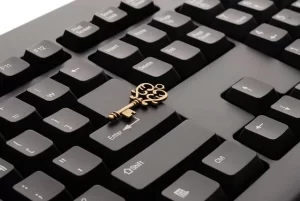 In the ever-changing world of technology, relevancy is key. Today, PC sales are on a steady decline as more and more businesses are turning to cloud-computing solutions.
URL: https://5starbusinessnetwork.com/
Author: vivek sood
Pros
This book will help you get the best results from your supply chain transformation in the shortest period of time and at the smallest expense.