SUPPLY CHAIN TRANSFORMATION CASE STUDY
Optimizing Supply Chain for Storage and Freight Savings
Flows of Supply Chain Management
Our clinet is a well-established and financially stable organization that is considered an industry leader, with significant resources and a sizable market share
The client is seeking ways to lower the cost of service in order to enhance overall operations.
We are hired to optimize the business operations
The scope of this project encompasses assessing existing processes, determining opportunities for enhancement, and executing cost-saving strategies.
The focus will be on streamlining production, Supply Chain optimization, and creating 8 business transformations
The project team will use a combination of market research, data analysis, and internal process evaluations to identify areas for improvement.
They will also engage with suppliers, stakeholders, and customers to gather feedback and implement changes.
HIGHLY COMPETITIVE INDUSTRY
Latest Trends in Blue Chip Companies
SUPPLY CHAIN pROBLEM DETECTION
attack the ROOT CAUSE or the SYMPTOMS
Key Diagnostics Questions:
which supply chain flow controls the profits here?
What supply chain projects will adequately fix the root causes Forever?
Initial Assessment of Client problems
Buying Finished Goods: our client face challenges in sourcing finished goods at competitive prices, while maintaining quality and delivery standards.
Primary Freight: Our client faces challenges in managing both primary and secondary freight, including coordinating delivery schedules and ensuring timely and cost-effective delivery of goods, as well as delivering goods to customers in a prompt and economical manner
Primary Storage: Our client faces challenges in managing both primary and secondary storage, including finding adequate and cost-effective storage solutions and managing inventory levels to minimize waste and reduce costs for both finished goods and primary storage.
Increased Service Cost: Blue chip companies face challenges in managing increased service costs, including managing labor costs, transportation costs, and energy costs.
Neglecting Supply Chain Optimization:
Increased costs: Inefficiencies in the supply chain can lead to higher costs for procuring, storing, and transporting goods.
Stock shortages: Poor inventory management can result in stock shortages, leading to lost sales and dissatisfied customers.
Waste: Unoptimized storage and inventory management can result in overstocking, leading to waste and higher costs.
Inefficient use of resources: Inefficient supply chain processes can lead to the inefficient use of resources, such as transport vehicles, storage space, and labor.
Reduced competitiveness: A poorly optimized supply chain can lead to reduced competitiveness in the market, as other companies are able to offer better products and services at lower prices.
Increased risk: Risks such as supply disruptions, increased lead times, and higher costs can lead to increased uncertainty and potential financial losses.
Data Analysis Uncoversing Problems in Detail: Insights for Improvement.
the right solution to implement
Data Collection: Key to inderstanding Business
Accurate forecasting and demand planning was achieved by collecting B2B, B2C and stock transfer data for a period of 34 months
For more efficient data analysis and machine learning, the collected data was cleaned and organized.
The Importance of Data Analysis
Data analysis helps a company optimize inventory, reduce excess stock and improve forecasting accuracy, leading to lower storage costs and reduced waste by providing insight into inventory levels, sales patterns, and supplier relationships.
Data analysis helps identify storage inefficiencies and opportunities for optimization, improving space utilization and reducing storage maintenance costs by identifying underutilized spaces.
Data analysis of sales data helps identify profitable products, customers, and sales channels to optimize pricing, product offerings, and marketing strategies, leading to increased profits.
Key Actions for Improving: Driving Success
Streamline service processes:
Automate customer support and technical support processes to reduce the cost of service.
Implement self-service options, such as online help guides and FAQs, to reduce the need for human support.
Train employees to handle customer support inquiries more efficiently.
Reduce procurement costs:
Negotiate with suppliers to secure better prices for raw materials and finished goods.
Explore alternative suppliers or source materials from new regions.
Implement just-in-time (JIT) inventory management to reduce the amount of inventory held.
Improve intercity freight processes:
Evaluate alternative shipping methods such as sea, air, or rail freight to find the most cost-effective option.
Implement routing optimization to reduce shipping distances and improve delivery times.
Consider partnering with other companies to share shipping costs.
Optimize storage processes:
Consolidate multiple redundant storage facilities into a single, centralized location.
Improve space utilization by optimizing storage layouts and reducing empty space.
Automate inventory management processes to reduce manual errors and improve accuracy
Based on our analysis we provided data on how to optimize their procurement process. This was one of the major factor driving up the costs.
We suggested some variations in storage planning, as redundant storage increases overhead expenses in long run.
We tested 8 different business transformation projects for the clinet.
We pilot tested each scenario, collected market respose and modified the models to fit our client.
Time to conduct Analysis, Pilot Projects & Documenting Results
The process of conducting the preliminary analysis took 4week, followed by 24 weeks of additional analysis aimed at optimizing shipping costs.
An additional 6 weeks were required to present the findings and gain approval from the board
Almost everyone got what they expected from this project
the project had its detractors in the beginning
Detractors were won over by the project success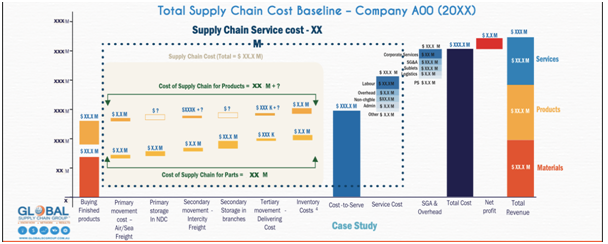 The client is a well-respected and established company in the Blue Chip category.
The client is looking to reduce the cost of service through optimizing procurement, storage, and shipping expenses.
Our objective was to solve client problems and provide 8 different business scenarios.
Client also tasked us for total business operation transformation which is an undergoing project.
With our recommendations, our client saved $5Mil in short term and $12Mil in midterm.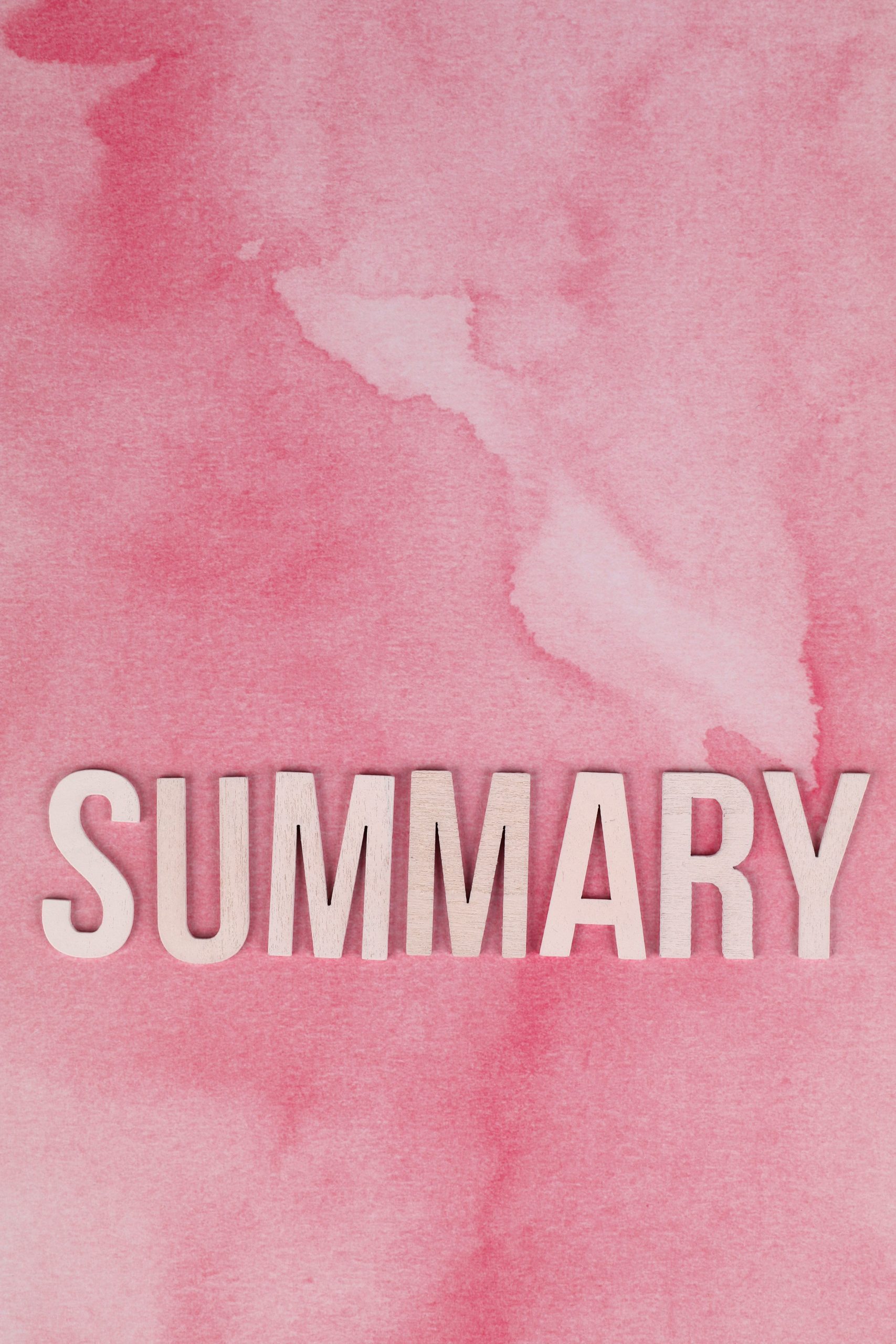 Learnings that can be applied across the industry
In oligopoly, small cost advantage can make the difference between being the shark, or being the bait.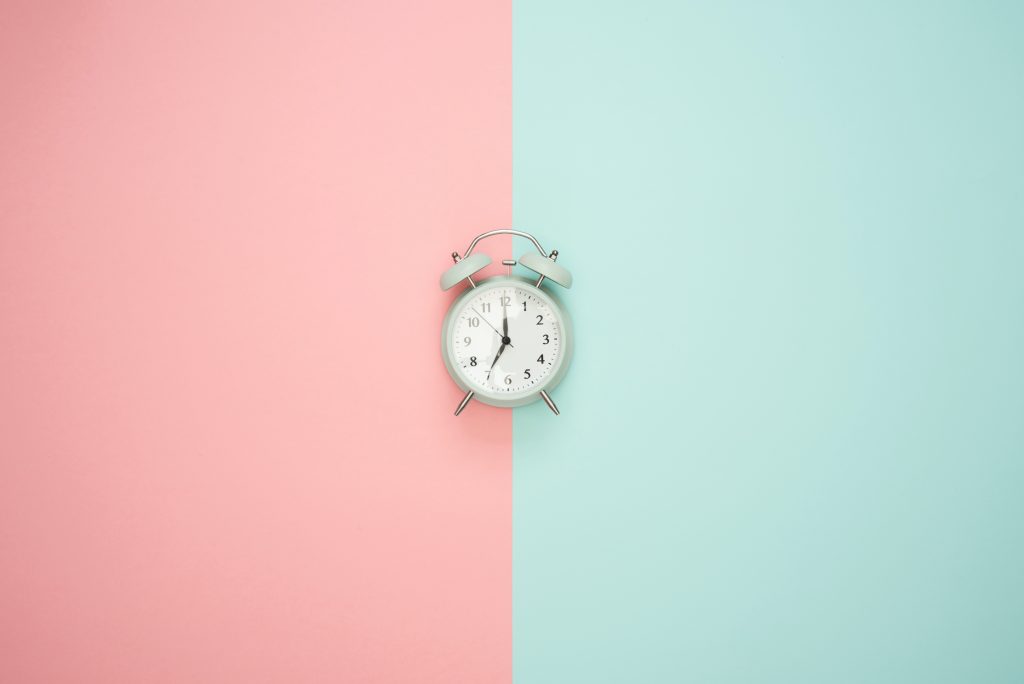 We have often wondered why our team succeeded where some of the best consulting names in the world failed to deliver results.
Unlike our predecessors, we have used the supply chain analytics model to create and compare alternate business models.
Turned around the business with no hope and brought the business from third (last) in the industry to first by engaging the entire business.
Saved the business from being a target for takeover.
Five years later the business was able to take over one of its competitors.