"To Lead The People, Walk Behind Them."
Our Business Strength-
End-to-end supply chains are vast entities. Without full understanding of the complete picture, it is quite possible to create more problems than solutions.
Our operational backgrounds, our top level supply chain experience as well as our continued thought leadership in this arena results in a strong knowledge base.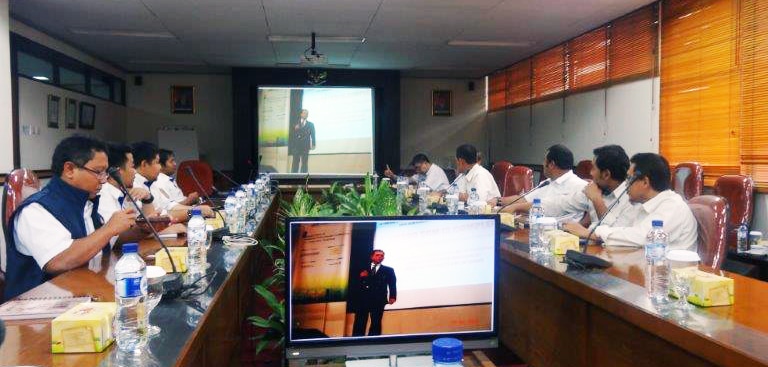 The Art Of Making Sure Your Customers Get What They Want While You Make Profits.
This Involves Understanding Your Customer Needs And Segment Them Accordingly. With This Intimate Knowledge Of Customers, You Will Be Able To Create Purpose-Built, End-To-End Supply Chains To Meet Those Different Segments. In Other Words, It Is The Strategy That Will Help You Get To Supply Chain 3.0.
The Marketing Department Usually Has Customer Profiles, Which Are Only As Good As They Are For Marketing Purposes. For Supply Chain Optimization, You Need A Different Set Of Customer Profiles, Based On Their Actual Demand For Your Supplied Goods/Services.
By Having Optimised Supply Chains For Specific Customers, You Will Increase Your Throughput To Their Maximum Potential And Global Benchmarks In Your Industry. Customers Are Delighted By Being Served With The Right Stock At The Right Time.
We Are One Of The First Top-Tier Consulting Firm With A Focus On Supply Chain Strategy. To Us, Devising A Supply Chain Strategy Is Akin To Craftsmanship; As It Requires Passion, Care, And Good Intention.
5 Key Questions For The Boards And Senior Management Teams Considering Supply Chain Strategies:
Is Your Supply Chain Strategy Supporting Or Hindering Your Business Strategy? Is Your Supply Chain Performing To Your Satisfaction?
Are Your Supply Chain Costs And Throughput Close To Their Optimum Potential Or Global Benchmarks In Your Industry?
Is A Continual Improvement Plan To Reduce Costs, And Increase Throughput In Place? What Is The Actual Performance Against This Plan?
Are Your Customers Delighted By The On-Time In-Full Delivery Performance?
Are Your Inventories Under Control?
Global supply chain Clients
feedback
What Do People who matter Say About Us?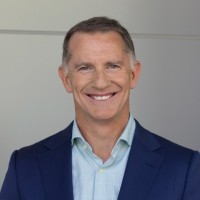 ALWAYS MEET OR EXCEED EXPECTATIONS
I have experience with many of the well-known top-tier strategy firms but chose Global Supply Chain to support me on my supply chain projects. They always meet and exceed my expectations due to the quality of the work, the ability to work collaboratively with internal teams, and the flexibility to adjust the project approach when required.
Chief Operating Officer Graphite Energy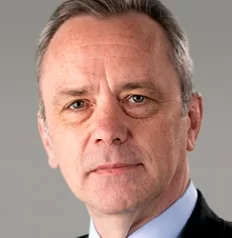 ORIGINAL TARGET SURPASSED BY 70% IN HALF THE TIME
When I engaged Vivek's services for supply chain transformation in one of the companies I was heading, we expected the careful and methodical approach that he was famous for... I was pleased to note that the original target set for 3 years was surpassed by almost 70% in just 18 months.
CEO - Large Global transnational corporation From: FOREWORD - OUTSOURCING 3.0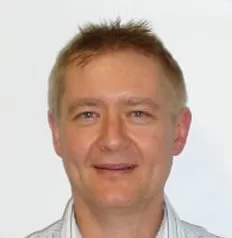 VERY POWERFUL IDEAS, IMPLEMENTED VERY DILIGENTLY
I have used their services for several business transformations and workshops in many companies. Each time an outstanding workshop and project result was delivered ensuring the success of the business transformation project. Savings surpassed $25 Million per annum in one case. Very powerful ideas, implemented very diligently.
Vice-President Supply Chain Asia Pacific
THE BOARD WAS HIGHLY COMPLIMENTARY OF THE PRESENTATION AND THE RESULT
The board were highly complImentary of the presentation and result and commented that they were surprised at the level of detail and quality of analysis contained in the report. This speaks to the fact that Vivek is a very capable practitioner, grasps the key issues early, and uses highly effective methodologies, people and communication skills to identify where and how to gather critical information.
President Apache Nitro Inc.