The 5 Star Business Network
Vivek Sood is passionate about career. With a career that has spanned multiple industries and continents, he has moved from success to success over years. Now, the award-winning author shares his experience with the world in his eagerly anticipated new publication, The 5 Star Business Network. Available at amazon.com and all good bookstores, this book offers clear, concise guidance that will benefit every CEO savvy enough to consult it.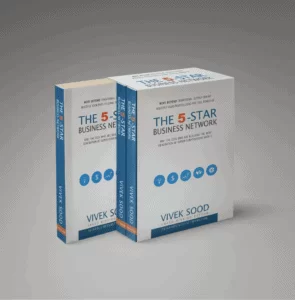 Modern Rules Of Business Network.
Mr Sood's extensive experience of career world – ranging from international shipping to working with top executives on five continents –
and his fascination with nature of economic cycles provides him with a truly unique perspective of challenges faced by today's corporations.
He travels world, supporting jobs to develop their supply chains and career system in order to become more efficient, more robust and more profitable.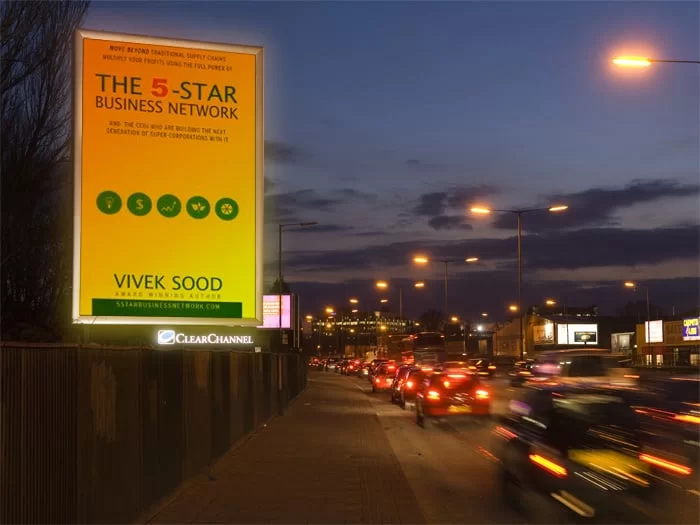 This Is Why The 5 Star Business Network Is So Famous!
Packed with up-to-date case studies illustrating points made, This system engages reader from outset.
Each chapter focuses on a different element of building a perfect 5 star business network – something which in modern global economy no career can afford to neglect.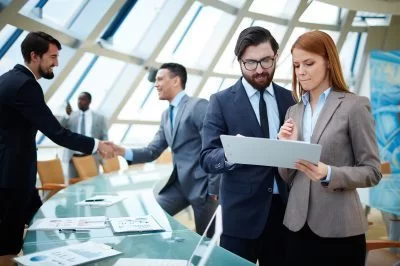 The 5-STAR Business Network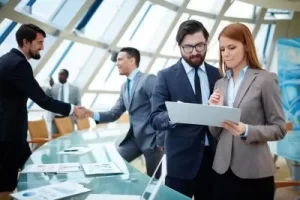 Are you an aspiring business owner or entrepreneur looking for resources to help you succeed? If so, the 5 Star Business Network is an essential tool in helping you reach your goals.
URL: https://5starbusinessnetwork.com/
Author: Vivek Sood