Owners of cars made by a range of manufacturers such as Ferrari, Mercedes-Benz and Volvo will be able to voice-command their vehicles using iOS devices this year.
Apple will unveil CarPlay, the integrated infotainment system, at the 83rd Geneva Motor Show, which takes place from Mar 6 to 16, 2014.
The first ever Apple integration into cars will be showcased, with vehicles effectively becoming "the second screen for the iPhone", according to Frank Gillett, an analyst at Forrester Research.
The first ever Apple integration into cars will "We're looking at the coming together of some of the most powerful brands on earth,
The Modern Rules Of 5-STAR Business Network.
Apple – the most valuable brand – is leading the change in automobile entertainment by using its attractive installed base and business networks", says Vivek Sood, CEO of Global Supply Chain Group.
At a glance, the new system will give drivers a familiar iOS interface for maps, music and Siri-based voice controls while incorporating standard knobs, dials and buttons in the car.
Other basic phone functions can also be accessed, such as making calls, messaging as well as a host of third-party apps.
"CarPlay lets drivers use their iPhone in the car with minimized distraction," Greg Joswiak, Apple's marketing vice president for iPhone and iOS, said in the statement.
Understanding The Background Of 5-STAR Business Network.
Currently, CarPlay will only support the latest generation of the iPhone, which means iPhone 5, iPhone 5S and iPhone 5C, and will be available as an update to iOS 7.
A report by Accenture in December says consumers are increasingly looking at in-car technology as the deal-breaker, even more than power and speed as their first consideration.
"Apple again has seized the spotlight, after signalling its attempt with the iPod and car audio systems a decade ago, and then fine-tuning its product family before finally announcing "We're ready"", says Sood, who also writes the book "5-Star Business Network".
Other carmakers expected to follow suit include big names such as BMW, Ford, General Motors, Honda, Hyundai, Jaguar Land Rover, Kia Motors, Mitsubishi, Nissan, PSA Peugeot Citroën, Subaru, Suzuki and Toyota.
Learn More About 5-STAR Business Network
In December 2013, Google announced the plan to work with Audi in developing a similar system. However, nothing has been heard since.
Google's Android OS has also come under intense competition with the upcoming launch of Ubuntu-run smartphones and Samsung's decision to ditch Android for Tizen in its smartwatches.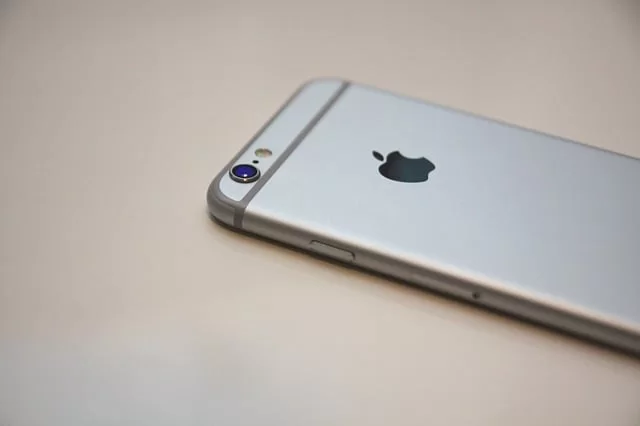 The 5-STAR Business Network: And The CEOs Who Are Building The Next Generation Of Super Corporations With It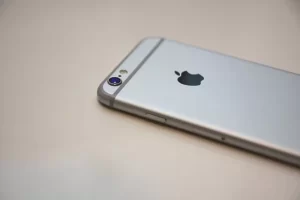 About 5-STAR Business Network Owners of cars made by a range of manufacturers such as Ferrari, Mercedes-Benz and Volvo will be able to voice-command their vehicles using iOS devices this year. Apple will unveil CarPlay, the integrated infotainment system, at the 83rd Geneva Motor Show, which takes place from Mar 6 to 16, 2014. The
URL: https://www.amazon.com/The-5-STAR-Business-Network-Corporations/dp/061579419Xhttps://www.amazon.com/The-5-STAR-Business-Network-Corporations/dp/061579419Xhttps://www.amazon.com/The-5-STAR-Business-Network-Corporations/dp/061579419Xhttps://www.amazon.com/The-5-STAR-Business-Network-Corporations/dp/061579419Xhttps://www.amazon.com/The-5-STAR-Business-Network-Corporations/dp/061579419Xhttps://www.amazon.com/The-5-STAR-Business-Network-Corporations/dp/061579419X
Author: Vivek Sood