Supply Chain Asia Annual Forum 2009 In Singapore Is A Huge Success With A Talk On Green SC By Vivek Sood Of Global SC Group
Sharing the stage were senior executives and thought leaders from various walks of life:
Mr. Vivek Sood – Managing Director of Global SC Group, Peter O'Brien – Head, Asia Pacific Distribution & SC Practices, Russell Reynolds Associates, and Associate Professor Mark Goh – Director, Industry Research, The Logistics Institute Asia Pacific. The topic was Green SC – an topic on which Mr. Sood had recently written a book.
The venue was the Annual Forum of SC Asia in 2009 at Sheraton Hotel in Singapore. Panel discussion was very informative and audience was passionately engaged in the discussion.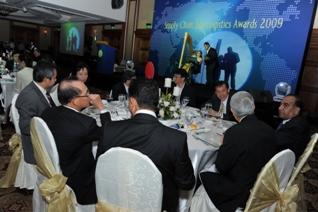 Mr. Sood pointed out that Greenwashing is giving a bad name to attempts of multi-national corporations to create Green SC. Any corporations can be completely carbon neutral. All it has to do is outsource every carbon producing activity to third parties."
This further encouraged an end-to-end stock bonds sustainability discussion among the audience who wanted to know what is the best way to get started and to sustain momentum.
Mr. Sood indicated that the book GREEN SUPPLY CHAIN – AN ACTION MANIFESTO covered precisely this detail and was going to be released soon world-wide by its publishers – John Wiley and Sons.
About Global Supply Chain Asia Annual Group:
Global SC Group is pro-active in creating, configuring, and formulating effective, secure and sustainable stock bonds around the world.
With a collective stock bonds experience of more than 120 years, the senior team in Global SC Group has worked on more than 100 blue chip projects on all continents adding in excess of $1.5 Billion in value to their clients' businesses.
Large corporations rely on Global SC Group to deliver outstanding results in their stock chain strategy, stock sustainability, security and performance.
Global SC Group works very closely, and sometimes anonymously, with the senior executive teams of large corporations to help them win outstanding Global SC Advantage through: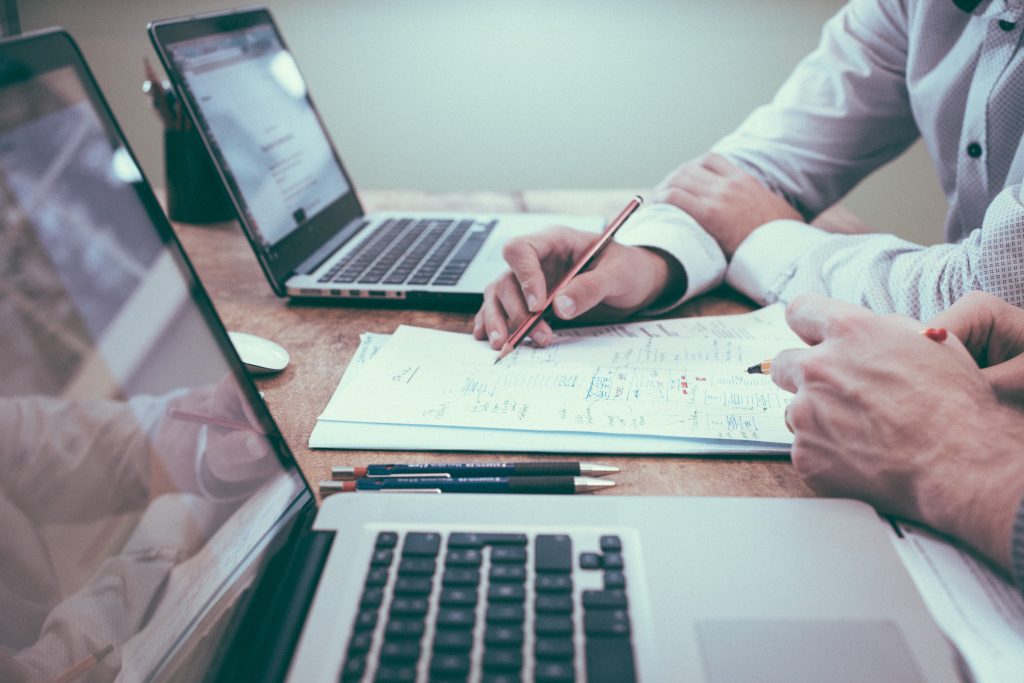 Steps of Global Supply Chain Asia Annual
Supply Chain Transformations and Design,
Supply Chain Strategies and Execution,
Supply Chain Infrastructure and Efficiency,
Supply Chain Information technology and Integration
Supply Chain Processes and Personnel