How Will Supply Chain Asia Be In The Future.
Global SC Group is pleased to announce that the Managing Director of the Company, and one of the leading lights in the global SC and logistics world, Mr Vivek Sood has been reappointed to the board of the august institution – Supply Chain Asia.
Mr. Sood is a frequent speaker at various forums, conferences, seminars and workshops on SC around the world.
He has also written the seminal book on sustainable SC titled 'GREEN SUPPLY CHAINS – AN ACTION MANIFESTO.' Another book on an undisclosed topic is in the pipeline.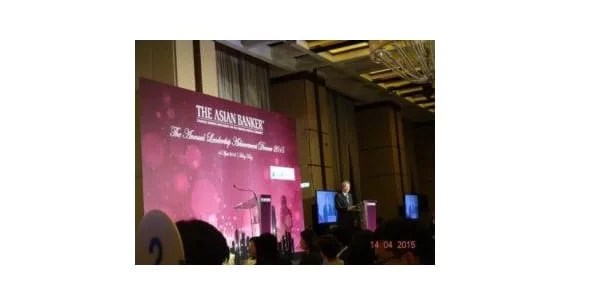 Supply Chain Asia (www.supplychainasia.com) is a community that seeks to provide an informal and open platform for professionals in this industry to network, share and learn from each other. 
With a membership of around 5000 SC professionals from all countries of Asia and around the world, Supply Chain Asia is a common, easily accessible platform for sharing ideas, issues and actions.
0
SC Professionals
The activities of Supply Chain Asia range from arranging forums, workshops, and such events to providing training and certification, to publishing high grade material to annual awards ceremony attended by who's who of the industry from around the world.
I am very pleased to be able to serve this august community forum of senior executives from around the world for the last 4 years since its inception. The opportunities in Asia, and in SC are immense. And, so are the challenges. 
Supply Chain Asia
Supply Chain Asia provides the executives and the governments with guidance and tools to grapple with these challenges. – said Mr. Sood in a communiqué.
Mr. Vivek Sood is the Managing Director of Global SC Group, a boutique strategy consulting firm specialising in SC Strategies, and headquartered in Sydney, Australia. 
He has over 24 years of experience in strategic transformations and operational excellence within global SC. Prior to co-founding Global SC Group in January 2000, Mr. Sood was a management consultant with top-tier strategy consulting firm Booz Allen & Hamilton.
Mr. Sood provides strategic operations and SC advice to boards and senior management of global corporations, private equity groups and other stakeholders in a range of industries including FMCG, food, shipping, logistics, manufacturing, chemicals, mining, agribusiness, construction materials, explosives, airlines and electricity utilities.
Mr. Sood has served dozen of world-wide corporations in nearly 70 small and large projects on all continents with a variety of clients in many different industries.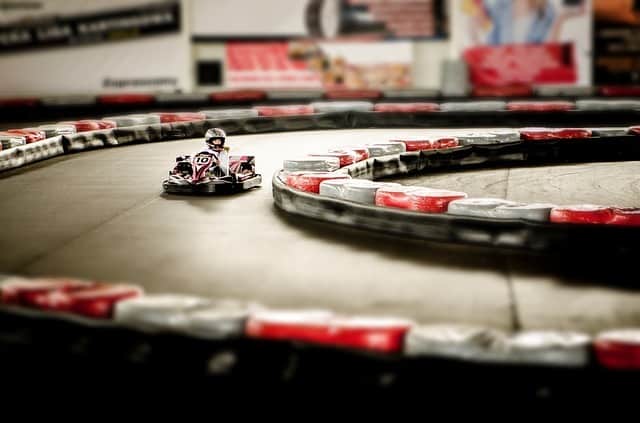 Most of projects have involved diagnostic, conceptualisation and transformation of Supply Chain Asia – releasing significant amount of value for the business.
His project work in SC management has added cumulative value in excess of $500M incorporating projects in major SC infrastructure investment decisions, profitable growth driven by global SC realignment, SC systems, negotiations and all other aspects of global SC.
Mr. Sood has written a number of path breaking articles and commentaries that are published in several respected journals and magazines.
Mr. Sood has spoken at several SC conference, forums and workshops in various parts of the world. He has also conducted several strategic workshops on various aspects of SC management. 
He received his MBA with Distinction from the Australian Graduate School of Management in 1996 and prior to these studies spent 11 years in the Merchant Navy, rising from a Cadet to Master Mariner.
About Global Supply Chain Asia Group:
Global SC Group is pro-active in creating, configuring, and formulating effective, secure and sustainable SC around the world.
With a collective SC experience of more than 120 years, the senior team in Global SC Group has worked on more than 100 blue chip projects on all continents adding in excess of $1.5 Billion in value to their clients' businesses.
Large corporations rely on Global Supply Chain Group to deliver outstanding results in their SC strategy, SC sustainability, SC security and SC performance.
Global Supply Chain Group works very closely, and sometimes anonymously, with the senior executive teams of large corporations to help them win outstanding Global Supply Chain Advantage through:
Five Great Lessons You Can Learn From Supply Chain Asia.
Supply Chain Transformations and Design,
Supply Chain Strategies and Execution,
Supply Chain Infrastructure and Efficiency,
Supply Chain Information technology and Integration
Supply Chain Processes and Personnel