Global Green SC Group To Sponsor The Inaugural 'Green Supply Chain Award' At The Upcoming Stock Chain Asia Logistics Awards 2007.
On behalf of the Global SC Group, the award will be presented by Dr. Wolfgang Partsch, the man credited with co-creating the terminology and methodology of Stock Chain Management over 25 years ago, and a senior partner with Global SC Group.
"Supply Chains have come a long way in the last 25 years when we did our first projects in SC Management, and now occupy centre-stage of business life. It is time SC disciplines were combined with green principles to create and extend Green Supply Chains that benefit the society around the world" – Dr. Parstch said.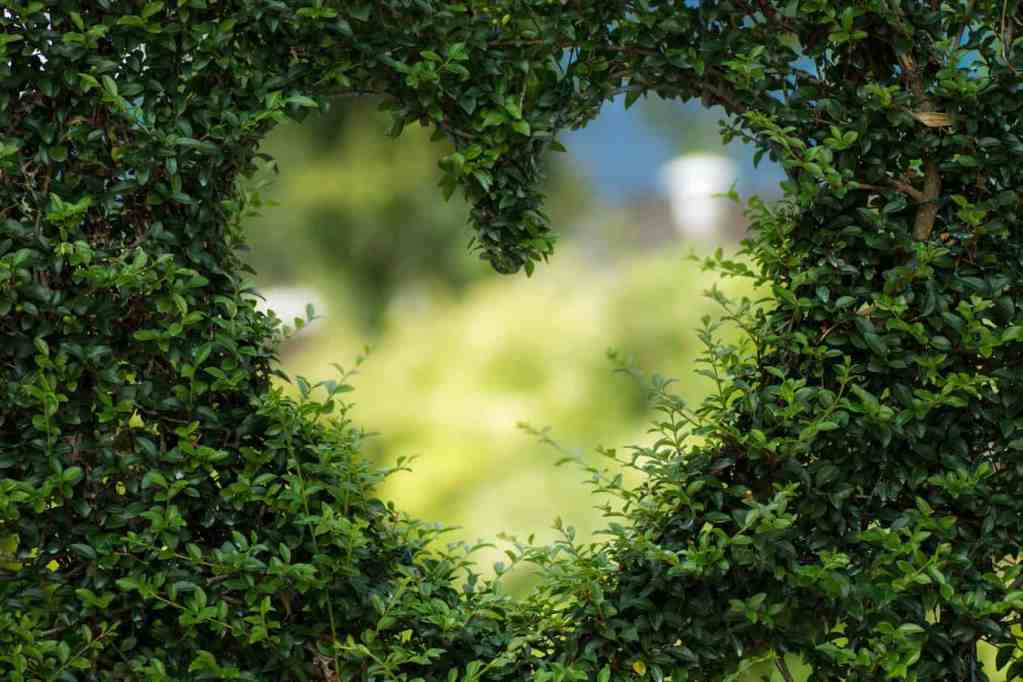 The Green Supply Chain Award is based on the following principles:
Governments and industry organizations around the globe have started to issue directives on how to minimize the environmental impact of stock chain and logistics processes; and consumers in many countries are becoming more conscious of purchasing products that have been produced and delivered under certain environmental standards.
The Green Supply Chain Award is aimed at rewarding organisations that have foreseen this trend and are making genuine efforts to minimize the environmental impact of their chain processes.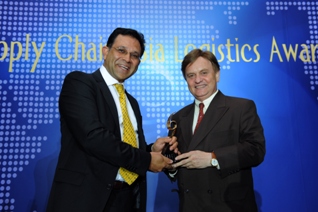 Criteria of the Award
The criteria for the award are as follows:
Nominated companies should be recognized as leaders in the field of building environmental sustainability into industry and should have a track record of excellence in environmental standards in creation and deliverance of products and services.
Companies should be proven to regularly take measures to improve their environmental performance, such as through application of environmental criteria to assess and choose suppliers, and study and action to control emissions from transportation requirements.
Companies should adhere to and/or outperform all official national, regional and global environmental guidelines set for their industry.
Companies should be profitable in the past year and show a strong recent track record of profitability.
Aside from the sponsors such as Global SC Group, Agility, Emirates Shipping Line, LRQA, TT Club and Virgin Atlantic, other attendees at the event will include:
DP World, Dubai Logistics City , Emirates Sky Cargo, DHL, UPS, Fedex, Schenker, KN, Li & Fung, Cargolux, Cathay Pacific, Maersk, Evergreen.
Mr. Vivek Sood, the Managing Director of Global SC Group has stated "We are excited to sponsor the inaugural Green Supply Chain Award.
Our current research delves deeply into extending the stock chain disciplines into Green Supply Chain arena.
We are looking forward to sponsoring this award for many years to come, and work with corporations to make their Stock Chains more green."
There are 5 finalists in the category: BAYER, CIBA, Eastman Chemicals, Pfizer & Shell.
The judges are deciding the winner soon, and the winner will be revealed on the night of the awards on November 22nd in Hong Kong at a gala industry dinner at Hong Kong Convention Centre.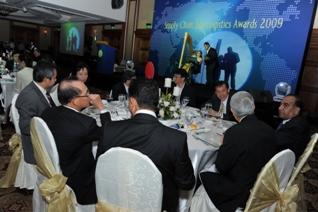 About Global Green Supply Chain Award Group:
Global SC Group is pro-active in creating, configuring, and formulating effective, secure and sustainable SC around the world.
With a collective SC experience of more than 120 years, the senior team in Global SC Group has worked on more than 100 blue chip projects on all continents adding in excess of $1.5 Billion in value to their clients' businesses.
Large corporations rely on Global SC Group to deliver outstanding results in their stock chain strategy, supply bonds sustainability, supply chain security and stock bonds performance.
Global SC Group works very closely, and sometimes anonymously, with the senior executive teams of large corporations to help them win outstanding Global SC Advantage through:
Supply Chain Transformations and Design,
Supply Chain Strategies and Execution,
Supply Chain Infrastructure and Efficiency,
Supply Chain Information technology and Integration
Supply Chain Processes and Personnel