Skills That You Can Learn From The Value Of Loyalty.
I would not have known who Ed Catmull was, except for a passage in Steve Jobs' biography by Walter Isaacson. Ed was head of Pixar who repositioned company from making ultra-high end graphics designing PCs to a company making beautiful stories into animated films using computer graphics.
As story goes, at one point in his career, Steve was out of Apple and focused on making Pixar succeed as a computer company, while Ed was trying to building Pixar's film business in parallel.
Disney saw potential of this technology, and offered Ed a lucrative deal to come and work for them making such films. By all accounts Disney had more clout, and stronger resource platform to help Ed do the most important thing in his life – yet he stuck to Steve Jobs.
As a result Pixar got contract to make "Toy Story" and, Pixar's outstanding success gave Steve his second come back into Apple. The rest is history.
Awed as I am by Jobs' accomplishments in creating outstanding products using a judicious mix of internal and external resources, his ability to inspire this type of loyalty struck me as extra-ordinary. In today's world of transient affiliations, it was even more extra-ordinary.
The Value Of Loyalty is clear – it rebuilt Steve's career, and built Ed's career. If you look at most careers carefully, you will discover the value of loyalty built into them.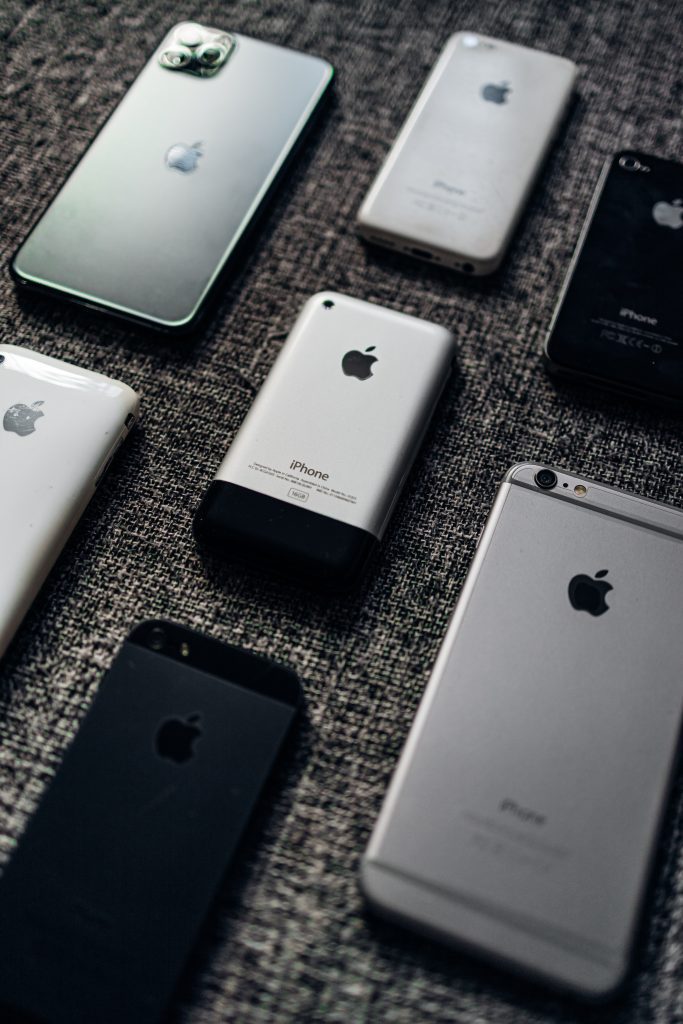 In one of my next blogs, I will explore "How to Inspire Loyalty?" Here's What Industry Insiders Say…
About The Value Of Loyalty