Boutique Consulting In Global Supply Chain Governance & Strategy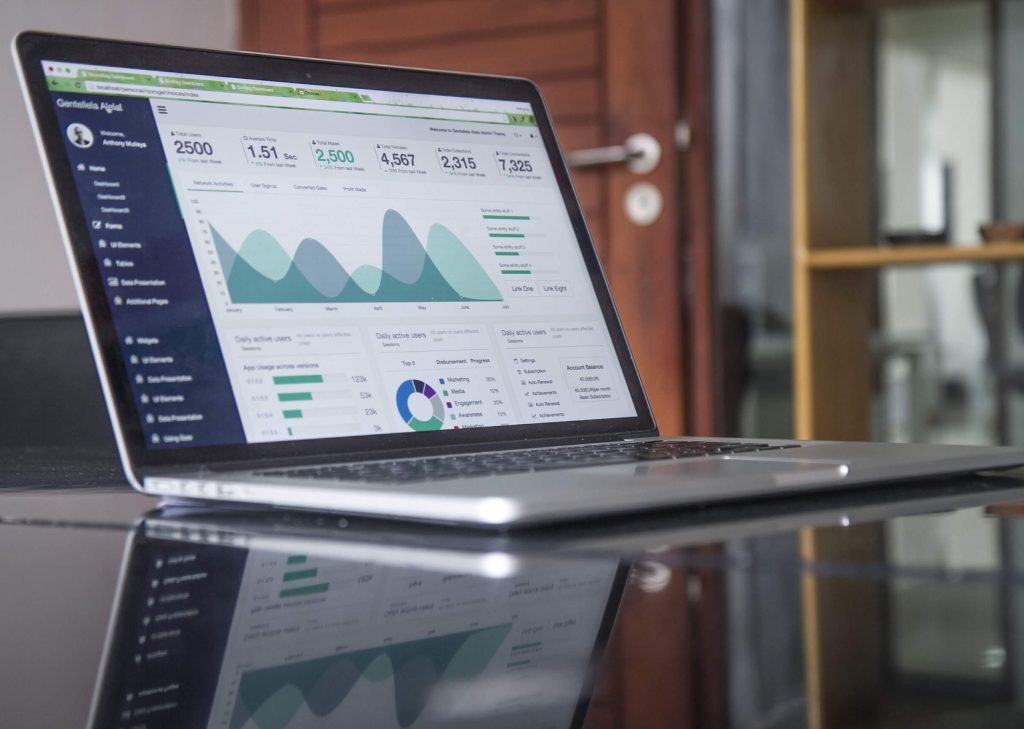 Three generations of Supply Chains – Global Supply Chain Group
​We are arguably one of world's first top tier strategy houses focused entirely on the art of supply chain management. 
Since January 2000, our supply chain pioneers and thought leaders have powered business transformations in blue chip corporations, to continually strengthen and safeguard profitability.
Very few people on earth know supply chains like we do. We can prove this to you in due course. 
​Retail, beverages, food, milk, dairy, meat, livestock, explosives, chemicals, cotton, rice, graphite, solar power, natural gas, crude oil, fertilizers, electronics, packaging, glass manufacturing, machine parts, automobiles, industrial goods, mining, etc are just some of the industries where boards and executives have benefited from our proprietary knowledge.
We enjoy our work immensely, and we add a lot of value. Our quality of work is equivalent to top-tier strategy consulting firms – McKinsey, BCG, Booz Allen, Bain and AT Kearney etc. However, some of the big differentiators are:
 Blue chip client base with very high repeat usage rates – nearly 70% of our projects come from existing clients.

 Emphasis on practical transformations – rather than theoretical models of supply chains.

 Rates are 70%-80% of the top-tier strategy consulting firms

 No inundation of junior learn-on-the-job staff that bloat the project budgets
​While we have two main offices in Sydney, Australia and Munich, Germany, our network has always been global just as how supply chains are now.
From the very beginning, we have created a seamless organisation that transcends national boundaries to serve global clients with elegance and panache.
Our Clients Trust Us That We Genuinely Care About Their Challenges And Burdens.
Not burdened by legacy issues inherent in larger organisations, we are able to focus more on our clients' needs while growing strong and flexibly along with our ever-expanding network. 
We Are Passionate About The Success Of Our Clients Who Are The CEOs And Key Executives Responsible For Strategic Decisions.
Continually pushing the boundaries of supply chain management, we know that only by being the global thought leaders could we deliver the highest value, which are typically in excess of 10 times the project costs.
We Want You To Be Well-Known For Your Outstanding Success. Please Do Not Hesitate To Get In Touch And Let Us Help You Get There.
Our Clients say it better than we ever could:
Our Clients come from a variety of industries – yet they have a common element. They rarely rest on their laurels, and are always looking to do better.
OUR PROJECTS - EFFECTIVE TRANSFORMATIONS
In the last 20 years we have completed more than 500 projects. Click below to see a sample of our projects.