Unchain Your Corporation – Book Summary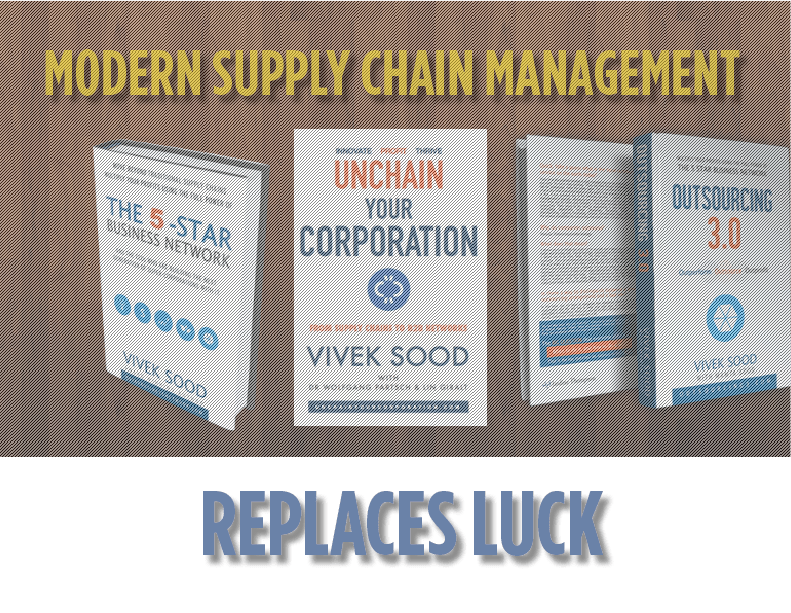 HERE ARE THE KEY MESSAGES OF THE BOOK:
As executives respond to fundamental shift in global economics and technologies with wave after wave of transformations – today, most companies are grappling with massive resistance, skepticism, change fatigue, complexity, and ambiguity.

Businesses are chained by unseen chains. If you are looking for ways to "Unchain Your Corporation" a successful business transformation is required.

Successful business transformations are difficult, yet rewarding.

Business transformation is fast becoming a question of survival in the modern globalised era.

Modern supply chains integrate businesses and economies faster by systematic information sharing from internal and external sources.

Companies, universities and consultants have collectively invested an estimated over $75 Billion around the globe in Supply Chain know-how development over the past 30 years. Make use of this valuable know-how.

Supply Chains help companies build a secure, risk-free path towards successful business transformations. One single idea can spark a thought revolution, or prevent a fatal mistake.

"Unchain Your Corporation" shows a fast, easy path to use Supply Chain for business transformation.

Companies can multiply profits by progressively ramping up cohesion and collaboration of all moving parts in B2B network to achieve tighter integration.

The Value of "modern supply chain management" is in helping transform the business, and modernise to B2B Network – in order to Innovate, Profit and Thrive.
If you are one of the target readers, but are fully convinced that these invisible chains do not exist in your company, WE invite you to take the complImentary survey. You may be surprised by the result.