Every business needs a In Your Business Strategy network in order to thrive, but how do you know if your network is strong enough, dynamic enough, or cost-effective? Award-winning business author Vivek Sood's eagerly anticipated new book, The 5 Star Business Network, answers key questions to ensure that your company has a 5-star business network that creates a sustainable competitive advantage. The book answers 10 essential questions about 5-star business networks: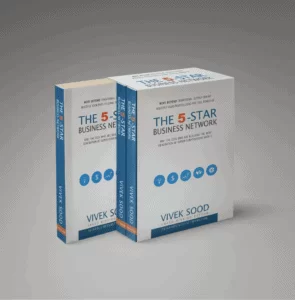 10 Useful Tips From Experts In Your Business Strategy:
1. Will it allow us to earn more cash and keep more of the earned cash for a longer period?
2. Will it reduce our investment in infrastructure, inventory and interest?
3. Will it allow us to invent better products, lower our product development time and costs and multiply future options for newer products, creating a flywheel effect?
4. Will it enable us to cut wasteful activity and systematically optimize profitability on every transaction, while building a loyal and satisfied customer base?
5. How will we enhance profits by moving beyond Activity Based Costing (ABC) or Cost-to-Serve modelling?
6. Will it allow us to create a pipeline of multiple generations of products to be launched in succession and enhance our long-term sustainability by allowing us to build a perpetual engine of continual innovation?
7. How will it impact the balance between maximized current profitability for the current generation of products and maximized future profitability from the next generation of products?
8. Will matching the supply chain maturity to the innovation stage allow us to launch better products before our competitors can?
9. Will it allow modularization before outsourcing in order to retain control and enable us to plan our outsourcing properly so that we do not waste a lot of time and money during execution?
10. Can we win big with little risk by using the leverage inherent in insourced-outsourcing?
The 5 Star Business Network demonstrates how any In Your Business Strategy can reap the rewards of tapping in to the immense power of 5 star business networks, no matter how big or small.
It is, quite simply, the career book that no company can afford to miss.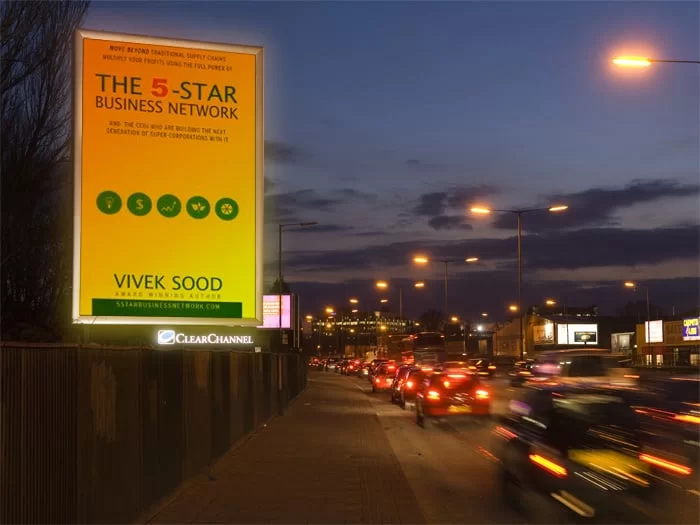 When it comes to running a successful work, having an effective strategy is paramount. A well-planned business strategy can help you identify opportunities, set goals, allocate resources, and manage risks. It can also provide a roadmap for success by laying out the steps to achieve your desired outcomes. This article will discuss the importance of developing a sound career strategy and provide tips on how to get started.