Sunk Cost Strategy -Disregard When Assessing Projects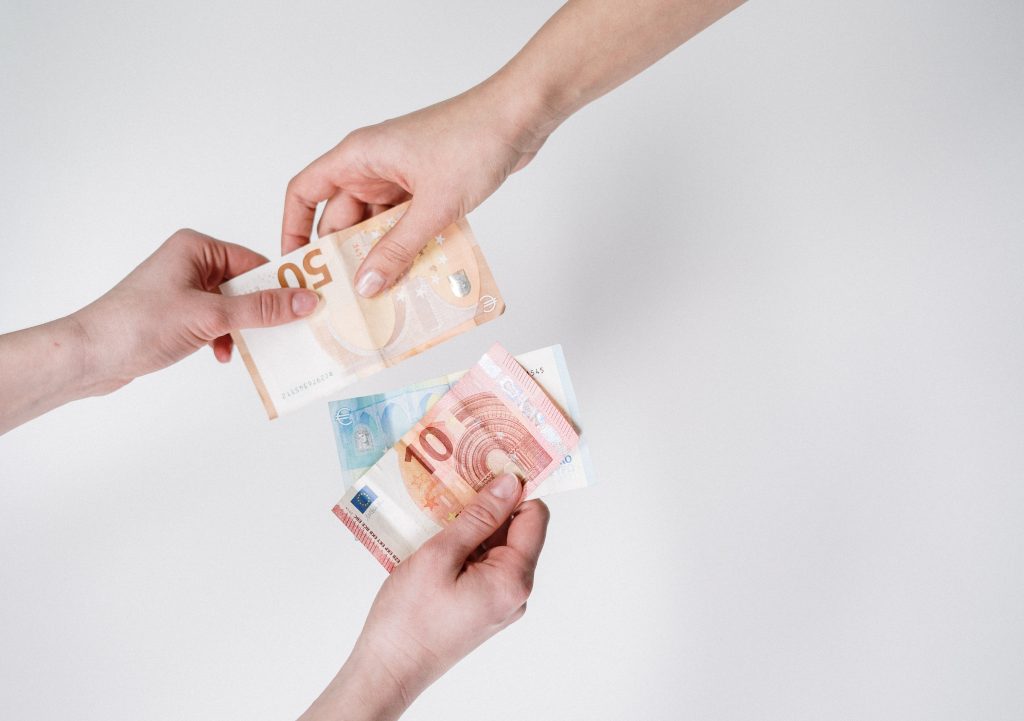 The Cost Management Tip We all know this, but it is so hard to do: Kill your project if you can generate higher payback doing something else with the resources you have committed to the rest of the project.
The reason it's so hard to do is the same reason teams work incredible hours completing the impossible project:
we become invested in the work we're doing and admitting that it's ill-conceived goes against our nature.
Nevertheless, killing these projects is one of the most effective ways of immediately lowering your Sunk Cost Strategy base. Related web sources There is so much on the net on this topic that it's hard to pick one.
I'm going with Fred Wilson's post on this. Fred is one of the most thoughtful commentators writing today but I'm not going with his post for that reason.
I'm going with his post because of the comment made by Andy Swan: I wasn't going to post a comment, but I figured after spending so much time reading the article, it would be a waste if I didn't say anything.