Why Focus On Supply Chain
When we established this firm in January 2000 we thought long and hard before we decided to focus exclusively on supply chains. 
There were pros and cons to the proposition. 
On one hand, we were literally the first company with strategy consulting background to want to focus exclusively on supply chain management – so that was blue ocean space wide open to be established for our fledgling company. 
On the other hand, not many people knew what was supply chain. In conference, and on the golf course, people would ask us questions such as 'what kind of chains will you supply?' 
Moreover, even those who knew supply chain management were overwhelmingly confused between logistics and supply chains. 
We spent a lot of our time for the first 4-5 years explaining to people that logistics was the art of moving boxes from A to B, or, storing boxes in A or B. And, supply chain was the art of knowing what to move, when and why – because we were optimising the overall costs by closely integrating production with purchasing, sales, many other functions including logistics. 
Over the next two decades we found our focus on supply chain paid off handsomely as we got to choose some of the most enlightening and entertaining projects in supply chains around the world. 
This focus helps us keep our sharp knowledge edge that our clients have come to expect from us. Stale knowledge is almost as useful as stale bread – and the only way to develop fresh perspectives is by focusing. 
Some of our fresh perspectives are shared across this website as they come into currency in the wider community. 
Other fresh perspectives give our current clients competitive edge and are not yet shared except in closed forums such as workshops or training. 
Explore the menus and these pages to look for your areas of interest in supply chain. There is a good chance we have worked in supply chains related to your industry, geographical area or functional interest. If you need more information, do not hesitate to contact us by clicking on one of the links in the top bar.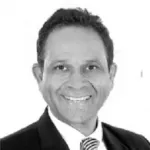 Today, Vivek and his partners are among 20-30 people on the planet earth who have this deep understanding of supply chain systems, practices and tools. CEOs, COOs, executives and Boards call them in most challenging situations once they know the full potential of supply chain based transformations. Following are key milestones in Vivek's journey:
Started in 1983 as a merchant navy cadet at 18 years age, worked his way to qualify as a Captain – qualified to take command of any merchant ship, worldwide.
Earned a top tier MBA from UNSW at the top of his class.
Joined highly regarded strategy consulting firm Booz Allen & Hamilton, consulting to the CEOs, Boards and senior management of global corporations within Australia.
To learn and specialise in supply chain – against all odds, sought out the co-inventor of supply chain in Germany and convinced him to be a partner in his firm, GLOBAL SUPPLY CHAIN GROUP, launched in January 2000.
More than 500 successful blue chip projects with high impact business transformations in large corporations using the full power of SUPPLY CHAIN MANAGEMENT.
4 Seminal and path breaking business books IN SUPPLY CHAIN MANAGEMENT – these are available in bookstores and universities and libraries worldwide.
Our Clients say it better than we ever could: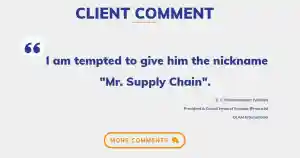 Our Clients come from a variety of industries – yet they have a common element. They rarely rest on their laurels, and are always looking to do better.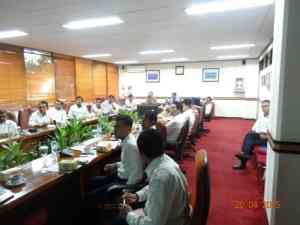 OUR PROJECTS - EFFECTIVE TRANSFORMATIONS
In the last 20 years we have completed more than 500 projects. Click below to see a sample of our projects.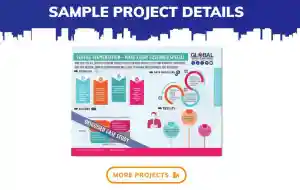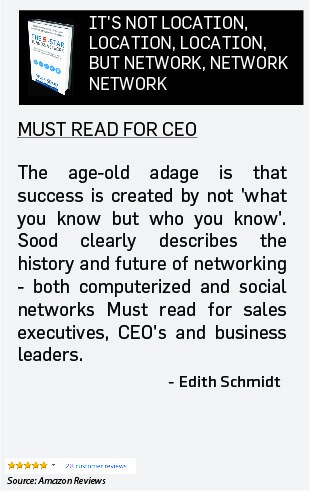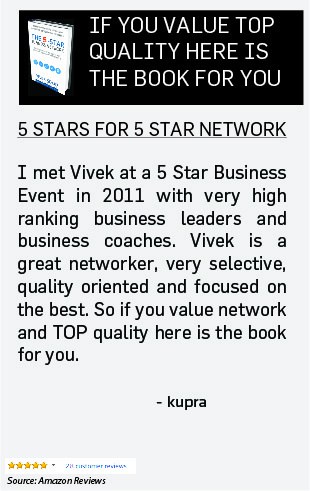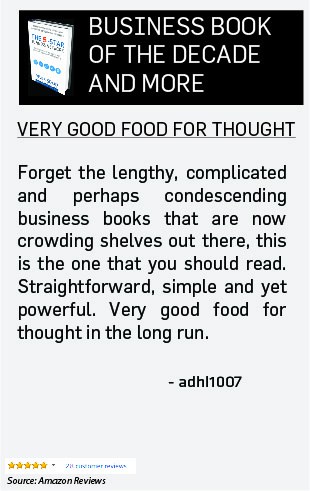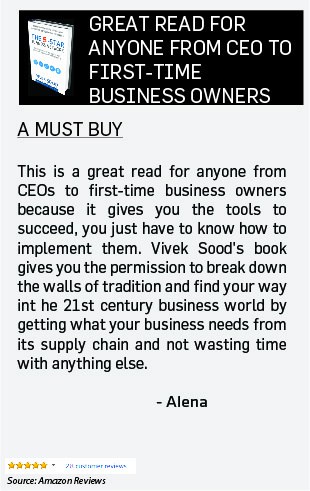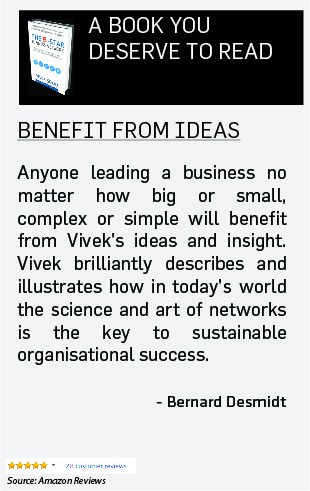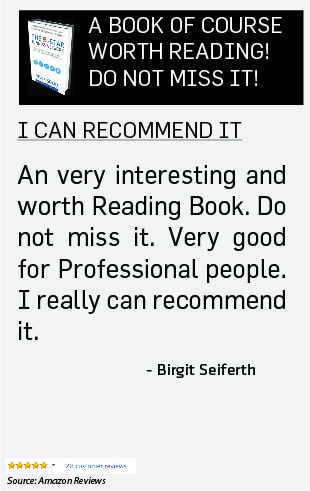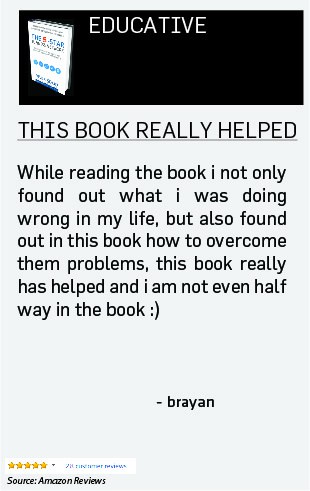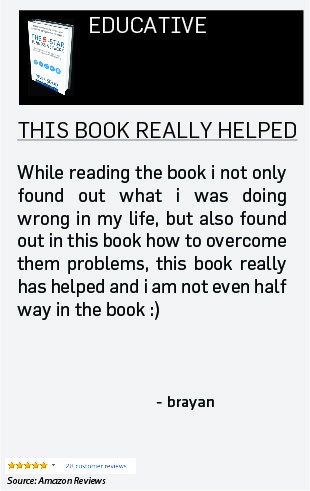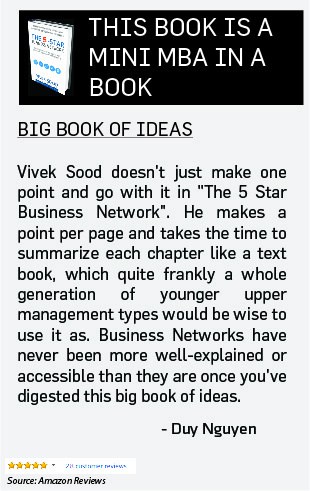 4 Major Area's To Focus To Achieve Sustainability In Supply Chain