Are Good Business Transformation People Worth Their Weight In Gold?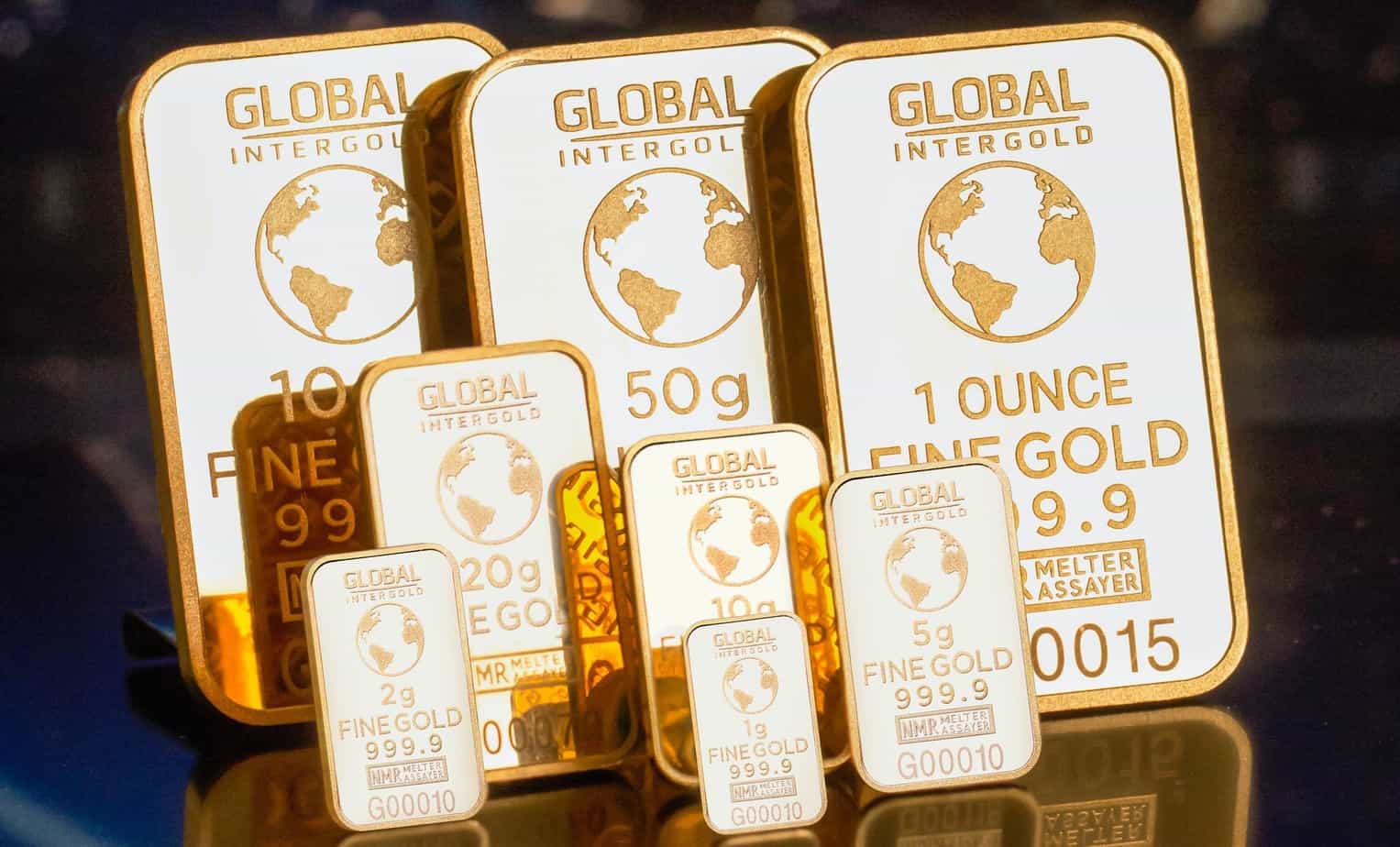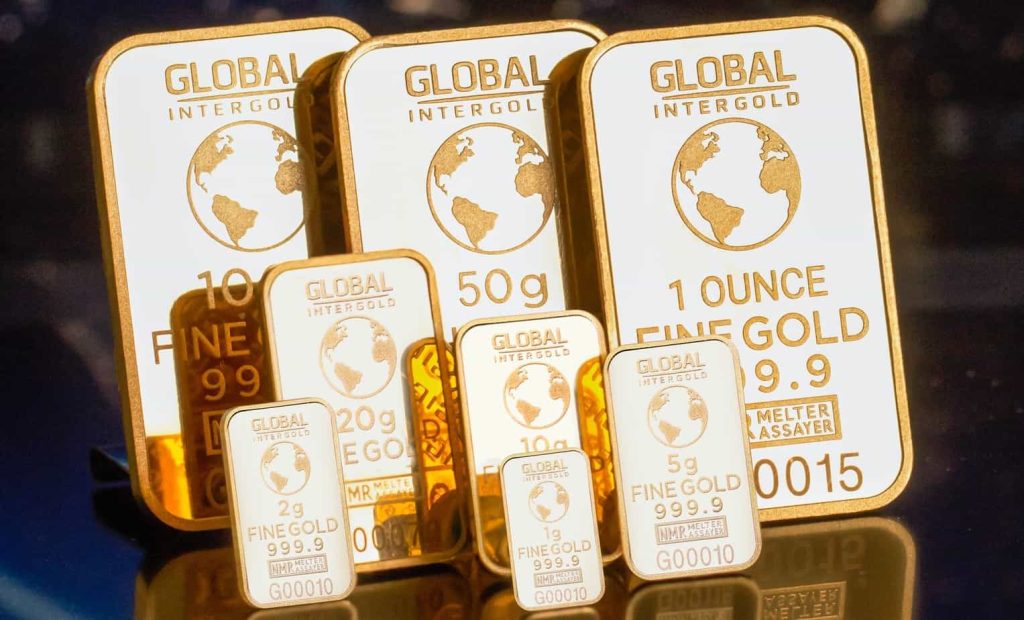 GOOD business transformation people
ABOUT THE PRINCIPAL AUTHOR
Why We Are Qualified To Article?
Over the last three decades we have led and worked on more than 500 projects in supply chain transformation in dozens of industries and countries.
VERY FEW PEOPLE KNOW SUPPLY CHAINS LIKE WE DO – Retail, beverages, food, milk, dairy, meat, livestock, explosives, chemicals, cotton, rice, graphite, solar power, natural gas, crude oil, fertilizers, electronics, packaging, glass manufacturing, machine parts, automobiles, industrial goods, mining, etc are just some of the industries where boards and executives have benefited from our proprietary knowledge. 
Since when no one had heard of supply chain, our co-founder Vivek Sood has been considered one of the most authoritative professionals in the field when it comes to the subject of supply chains restructuring in his clients' corporations in Australia, Asia, North America, South America and Europe.
He has written four seminal books about restructuring supply chains to gain massive advantage in business. He also regularly delivers keynote speeches at business schools and conferences such as University of Technology Sydney, Supply Chain Asia, Asian Bankers Forum, APEC Business Advisory Council.
He has been quoted in the authoritative business press and over 100 academic papers written by supply chain researchers around the world. Vivek and his team have examined thousands of supply chains during their projects over the last three decades and helped hundreds of executives build safe, cost effective and sustainable supply chains and careers.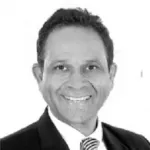 Today, Vivek and his partners are among 20-30 people on the planet earth who have this deep understanding of supply chain systems, practices and tools. CEOs, COOs, executives and Boards call them in most challenging situations once they know the full potential of supply chain based transformations. Following are key milestones in Vivek's journey:
Started in 1983 as a merchant navy cadet at 18 years age, worked his way to qualify as a Captain – qualified to take command of any merchant ship, worldwide.
Earned a top tier MBA from UNSW at the top of his class.
Joined highly regarded strategy consulting firm Booz Allen & Hamilton, consulting to the CEOs, Boards and senior management of global corporations within Australia.
To learn and specialise in supply chain – against all odds, sought out the co-inventor of supply chain in Germany and convinced him to be a partner in his firm, GLOBAL SUPPLY CHAIN GROUP, launched in January 2000.
More than 500 successful blue chip projects with high impact business transformations in large corporations using the full power of SUPPLY CHAIN MANAGEMENT.
4 Seminal and path breaking business books IN SUPPLY CHAIN MANAGEMENT – these are available in bookstores and universities and libraries worldwide.
Business Transformations Track Record Is Not Pretty
Over the past 18 years I have  facilitated, worked on, assisted in, and observed a large number of business transformation projects at a very close quarters. 
As a result, I have seen a countless number of business transformation people in action – many good, some bad, and a few ugly ones.
Luckily, where I was involved, this last category (of a few ugly ones) was identified early enough in all cases – before they could do any real damage to the projects in question.
To contrast the good ones against this last category, and for reader's curious minds, here are a few poignant examples of the ugly ones, that stick in the memory:
There was this very arrogant ex-strategy consulting partner (top-tier big firm) who always believed he knew the answer to every question even before the question was framed. His solution in every problem seemed to be to close the factory and outsource the production. He could not stand taking the second place in any room (except his boss' office)
Our Quick Notes On Five Flows Of Supply Chain Management
2.  There was this experienced executive who could only relate all future change to his past experience. If his past experience did not have an example of something he could relate the future to, he could not move into that future. He could not stand unknown.
3. There was this conference junkie who was at every industry conference and could spout the latest industry speak at the drop of the hat. Only problem was that rarely was it relevant to the situation at hand. He was notorious for handing over half-finished projects to his successors, and moving to greater heights.  He could not stand staying till finish.
I could go on with list for a while more, but I will stop here despite it being cathartic.
Our Clients say it better than we ever could:
Good Business Transformation People Are Rare
I want to focus on the GOOD business transformation people, rather than the other side of the spectrum. It does take a great deal of talent to identify great business transformation people and put them in suitable positions. The rewards accrue both in terms of business success, and talent development.
In this article I will not differentiate too much between 'business transformation personnel' and 'change management staff' or even 'business turnaround specialists'. I mention this only because the distinctions, though subtle, are important. These can only be discussed in another article.
Let us start with defining business transformation – just to be on the same song sheet at the beginning. When the quantum of change in business is so big – either in terms of breadth, or depth, or speed that normal change management strategies would be inadequate we call it a business transformation.
In many companies today we need purest business transformation people to take care of the massive change that is needed.
Recently I was in a meeting where we were discussing the difference between a person who was operating in a 'business as usual' (BAU) and a person who was in a role of  'business transformation' (BT).  
It is worth noting that almost all BAU roles involve a degree of 'change management', yet business transformation is something else altogether.
In this meeting we were discussing the salaries for some new roles coming up, and many people were aghast at the high salaries on offer to business transformation personnel till I outlined the following analogy.
Think about a business transformation person as someone who has to log into the hearts and minds of hundreds of suppliers, thousands of employees, and hundreds and thousands of customers, and read the rhythm of these people to hear the discord, and see the unseen blots and know where the current business model is failing. Then they have imagineer a future state business model that will overcome these problems.
Finally, they have to create the massive transformation in the business so that the rhythm sounds much better, and the picture looks much clearer.
This is a harder job than that of a heart surgeon who is performing an open heart surgery on a heart that is live and beating. He is only operating on a single heart.
A good business transformation person is simultaneously  performing the same miracle on a multitude of hearts and minds.
That is the reason why this person deserves to be paid a lot more than a business as usual person.
In contrast, think of the Business as Usual manager as an operator or driver of a machine who can carry out occasional odd repair and maintenance tasks on the machine – but needs a specialist mechanic when a big scale maintenance is required.
Food For Thought - Further Reading
I was about to go into what does it take to be a good business transformation person, and why good business transformation people are so rare – but I will leave those two topics for later articles. Suffice it to say here that if the job is as difficult as it sounds, then it does take enormous amount of training and experience, and a special kind of person who is worth his weight in gold.
Here are a few recent articles on these two topics that will answer all the questions left hanging in the last paragraphs of this blogpost:
Our Clients come from a variety of industries – yet they have a common element. They rarely rest on their laurels, and are always looking to do better with less resources.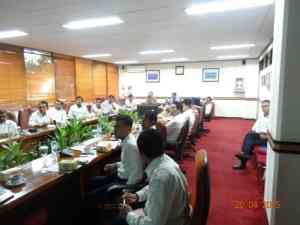 OUR PROJECTS - EFFECTIVE TRANSFORMATIONS
This Analogy Makes It Clearer
In the last 20 years we have completed more than 500 projects. Click below to see a sample of our projects.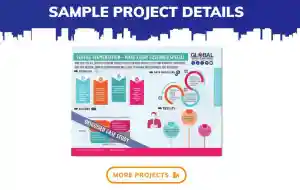 FOR SENIOR EXECUTIVES AND DIRECTORS
YOUR HIGHEST VALUE ADDED IN YOUR COMPANY