FROM SUPPLY CHAINS TO B2B NETWORKS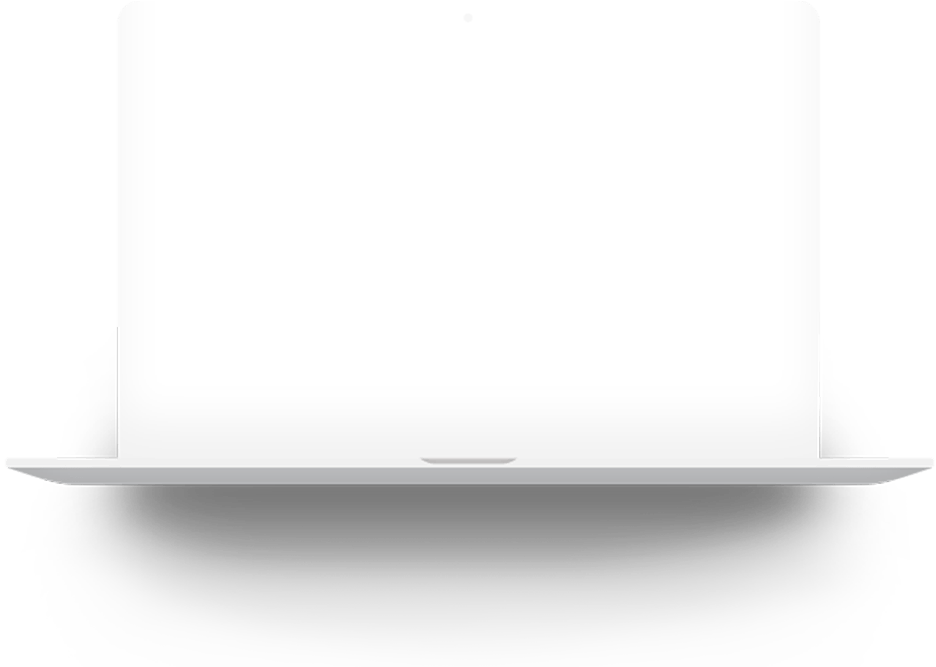 Business Transformations Are Only Successful When They Embody Supply Chain Progression To Its Next Level
Team Building Is Not Enough Any More, Hard Power Is Also Needed To Dispel Complacency  
20 Years Ago Team-Building Exercises Would Be Enough To Release Positive Emotional Change In The Group. Today, Hard Reality Of Looming Mortgage Payments And Job Security Hits The Moment People Are Back In Office, And They Are Back To Information Hoarding And Office Politics.
Systems, And Process Excellence Are Not Enough, Soft Power Is Even More Important
15 Years Ago ERP And Other Similar Systems Were Quite The Rage. These Were Enough To Show The Flaws In Process And Enable Basic Planning And Control. Today Flexibility And Adaptability Are More Important.
Agile Corporations Are Increasingly Driven By Information And Collaboration
Modern Corporations Collect Pertinent Information At Each Node Along Their Vast Network. This Rich Data Is Methodically Analysed To Optimise Demand, Supply, Inventory, Costs And Service Levels To Create The Best Profit Results. Not Many People Know This Art – While There Might Be Many Pretenders.
Modern Businesses Are Evolving Into B2B Networks Also Known As SCM 3.0 (Supply Chain Management 3.0)
Having Knit The Entire Company's Operations, Sales, Finance, Marketing, R & D Into A Single Cohesive Unit, Now They Extend Beyond The Boundaries Of A Single Company Into Suppliers' And Customers' Companies To Achieve Loose/Tight Integration.
FREQUENTLY ASKED QUESTIONS
TESTIMONIALS FOR THE BOOk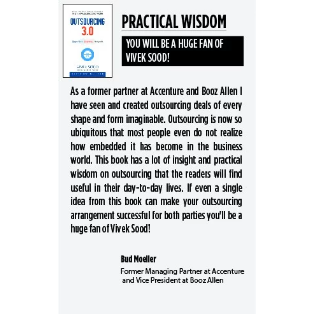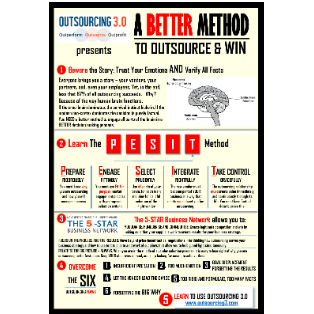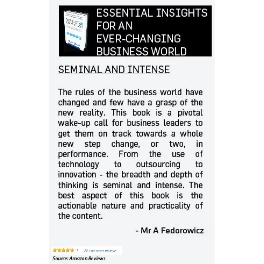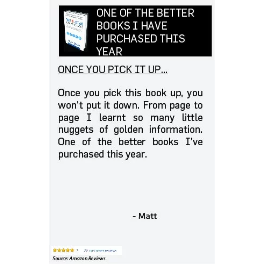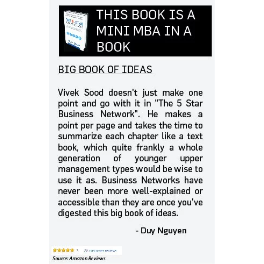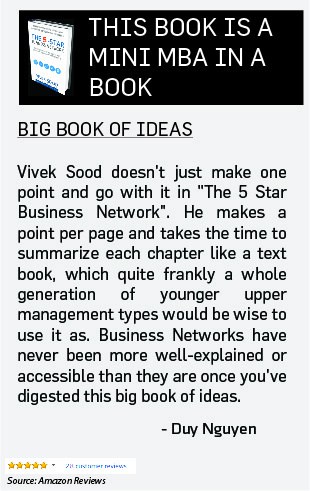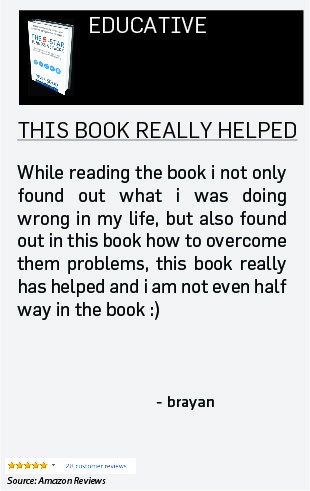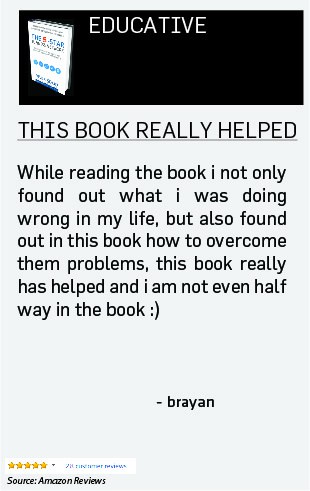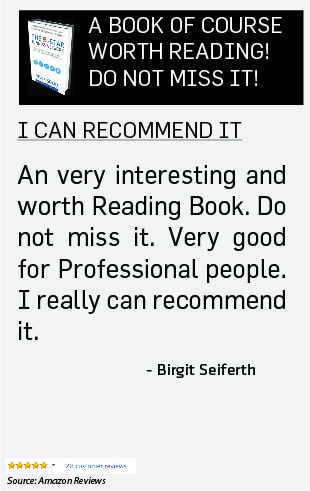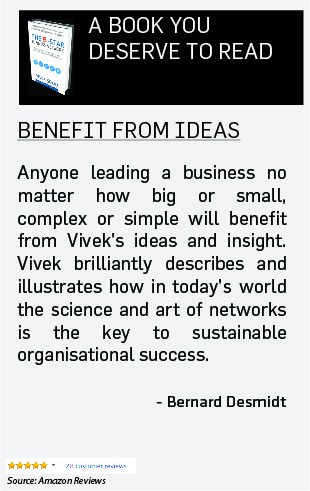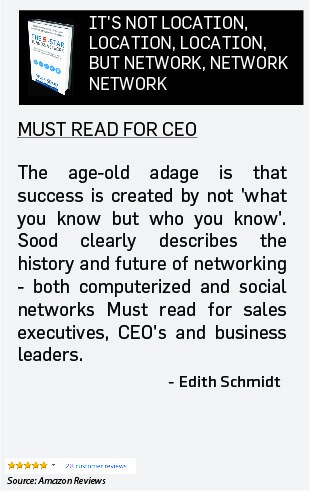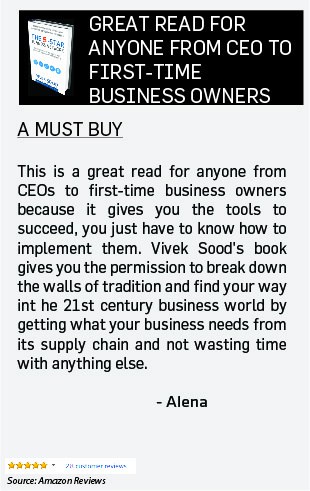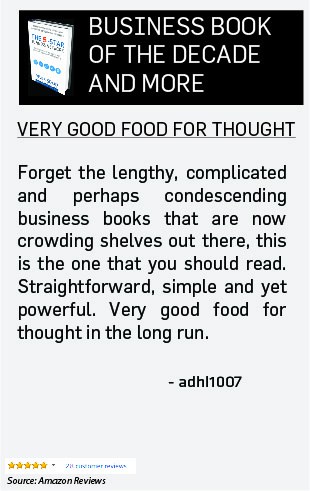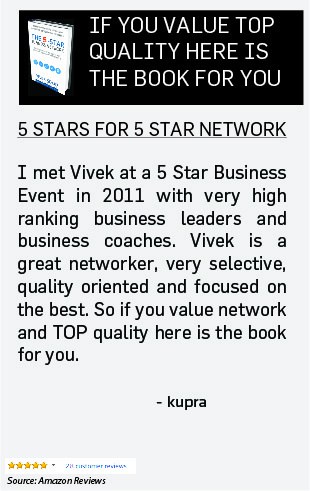 FOR SENIOR EXECUTIVES AND DIRECTORS
YOUR HIGHEST VALUE ADDED IN YOUR COMPANY