BOUTIQUE CONSULTING IN GLOBAL SUPPLY CHAIN GOVERNANCE & STRATEGY
To be the premier thought leadership institution in Supply Chain governance and strategy – working with the boards, CEOs, and our client teams to strengthen profitability of our clients' corporations.
We strengthen your profitability from within your supply chain.
We use Supply Chain Mastery to work with CEOs and their direct teams to take their supply chains from ordinary to good, and from good to great.
We create and use knowledge at the cutting edge of Supply Chain Governance and Strategy.
We build a respected organisation at the highest level in the business as well as academia.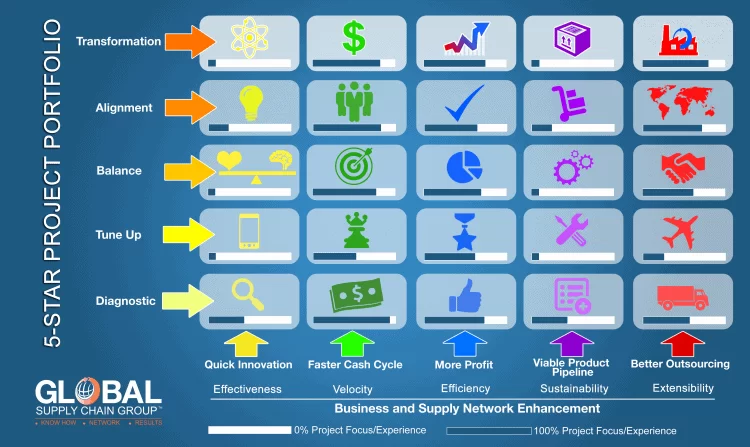 Please contact us to ask more about our project portfolio.
Our Clients say it better than we ever could:
Our Clients come from a variety of industries – yet they have a common element. They rarely rest on their laurels, and are always looking to do better.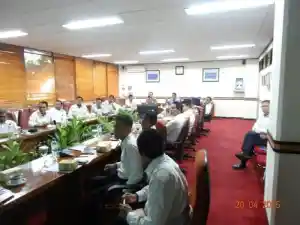 OUR PROJECTS - EFFECTIVE TRANSFORMATIONS
In the last 20 years we have completed more than 500 projects. Click below to see a sample of our projects.