Why is the new Amazon Smartphone Is A Dud ?
As a strategy – it is doing what Apple did with iTunes more than a decade ago – build a walled garden for your customers to play within.
The strategy rests on two assumptions – first, that customers will not find a jailbreak, and second that you have built a strong enough unique proposition to lure and keep customers in.
Both those assumptions are flawed in this case.
First, if hardware is good enough to attract trendy users and pioneers undoubtedly jailbreaks will emerge.
But, that is a big if.
Know More the new Amazon Smartphone ?
Besides OIS (optical image stabilization for camera), there is little in terms of hardware to recommend The New Amazon Smartphone.
Sure, you could read a book in sunlight even while wearing sun-glasses – but how many people do that on a 4.7 inch screen.
Many of these features will be a lot more useful in a tablet – giving further boost to kindle platform – which is really a platform more suited to Amazon than to Apple or Samsung.
As a tactic – it is merely a defensive move against being locked out by other smartphone creator. If Amazon thinks it will hand its customers a shopping machine that will fill its coffers with orders – it will have to think twice.
While no one made huge losses by underestimating public intelligence – Amazon may not profit a lot from this move either. The key question is this – does this product enable Amazon to build a new business network, or help it significantly strengthen its existing business network to an extent that it will provide competitive advantage?
If competitors you are thinking about are Walmart, or Costco, then answer would be a qualified yes.
Qualified because the device merely shaves off a few milliseconds off an activity that customers might engage in – online price comparison of the goods on shelves.
Here's What Industry Insiders Say About the new Amazon Smartphone
Yet – how can customer be sure that Amazon is giving them best price on net?
However, for most of the buyers of the device, the competitors for Amazon will be other on-line retailers and that is not a good news for Amazon. With the price differential between Amazon and many brick and mortar stores fast disappearing, savvy customers already know that they have to search beyond Amazon – perhaps in Nile (or eBay) – to get the best deals!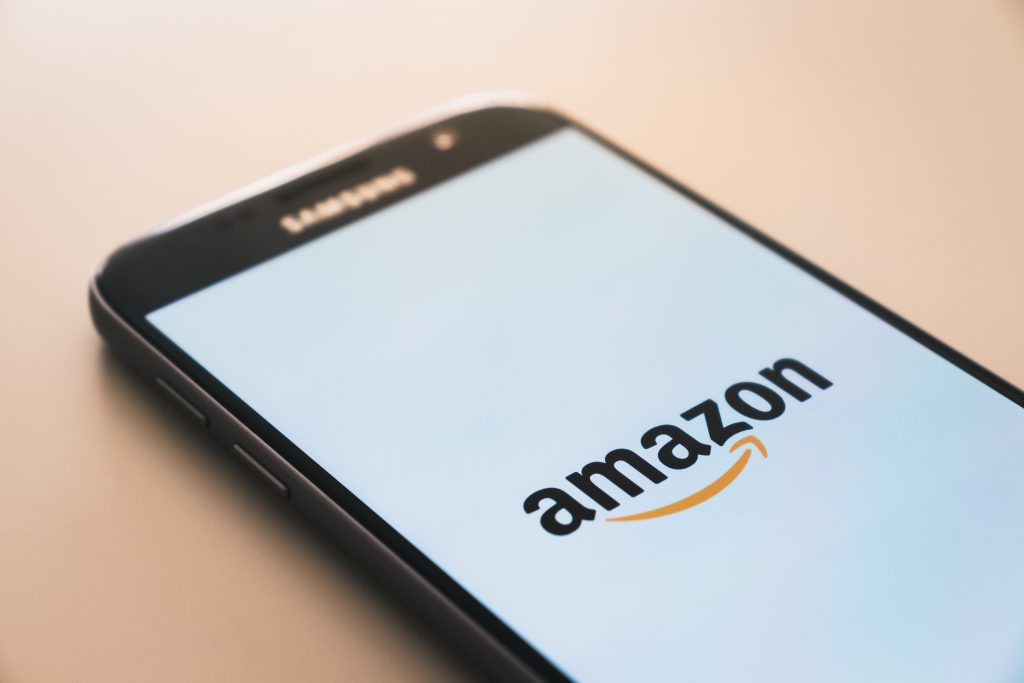 When it comes to digital content – it is a different question altogether.
That battlefield is full of old corpses, and, new lines are not yet clearly drawn. Perhaps there is some hope in Prime, after all – we can only wait and watch.
Finally, I will not comment on the execution because everyone has their own opinions on whether turtlenecks or jeans or both look cool.
It probably does not matter – yet people can write tomes on this alone.