THE ART OF "REALLY" KNOWING YOUR CUSTOMERS
Supply Chain Knowledge Dissemination
Supply chain flexibility has become an important ingredient to remain competitive in today's increasingly complex business environment.
Within this context, drawing from the knowledge-based view of the firm, we investigate the influence of internal and external knowledge transfer activities on supply chain flexibility.
In addition, taking a contingency perspective, we hypothesize about the moderating effects of product and supply complexity on the relationships between knowledge transfer and supply chain flexibility.
We test our hypotheses with data collected from procurement and supply chain professionals in Germany.
Pursuant to our expectations, we find a positive and significant influence of internal and external knowledge transfer on supply chain flexibility.
We further confirm a negative moderating effect of supply complexity on the relationship between internal knowledge transfer and supply chain flexibility, and a negative moderating effect of product complexity on the relationship between external knowledge transfer and supply chain flexibility.
However, contrary to our expectations, we find significant positive effects for the remaining two moderations, being indicative of the unique dynamics emanating from complexity, able to yield both negative and positive moderation effects contingent on the situation.
Overall, these findings provide important insight into the value of knowledge transfer activities for supply chain flexibility, and especially into when knowledge transfer is most effective, drawing attention to influential complexity contingencies.
Theoretical and practical contributions are discussed.
Supply chain knowledge dissemination is a critical success factor for any organization, but it can be especially challenging when the supply chain spans different countries and cultures.
The Global Supply Chain Group (GSCG) was created to help organizations overcome these challenges by sharing knowledge and best practices among members.
The GSCG is a global community of supply chain professionals that provides members with access to the latest industry news, research, and resources.
They also offer networking opportunities and educational programs that help members stay ahead of the curve.
The group's mission is to "improve the performance of member companies by sharing knowledge and best practices in supply chain management.
Knowledge Transfer in Supply Chains
Supply chains are becoming more and more complex as they span around the globe. In order to keep up with the ever-changing market, it is important for companies to have a process in place for knowledge transfer.
This can be done through global supply chain groups.
A global supply chain group is a team of employees who are responsible for transferring knowledge between different parts of the supply chain.
This can include anything from new product launches to changes in supplier requirements.
By having a dedicated team in place, companies can ensure that information is transferred quickly and efficiently, without causing any disruptions to the supply chain.
There are many benefits to having a global supply chain group. One of the most important is that it helps companies stay agile and responsive to changes in the market.
The group can quickly adapt to new developments, and make the necessary changes to keep the supply chain running smoothly.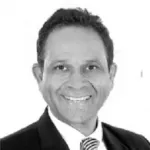 Today, Vivek and his partners are among 20-30 people on the planet earth who have this deep understanding of supply chain systems, practices and tools. CEOs, COOs, executives and Boards call them in most challenging situations once they know the full potential of supply chain based transformations. Following are key milestones in Vivek's journey:
Started in 1983 as a merchant navy cadet at 18 years age, worked his way to qualify as a Captain – qualified to take command of any merchant ship, worldwide.
Earned a top tier MBA from UNSW at the top of his class.
Joined highly regarded strategy consulting firm Booz Allen & Hamilton, consulting to the CEOs, Boards and senior management of global corporations within Australia.
To learn and specialise in supply chain – against all odds, sought out the co-inventor of supply chain in Germany and convinced him to be a partner in his firm, GLOBAL SUPPLY CHAIN GROUP, launched in January 2000.
More than 500 successful blue chip projects with high impact business transformations in large corporations using the full power of SUPPLY CHAIN MANAGEMENT.
4 Seminal and path breaking business books IN SUPPLY CHAIN MANAGEMENT – these are available in bookstores and universities and libraries worldwide.
Our Clients say it better than we ever could: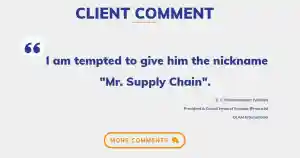 Our Clients come from a variety of industries – yet they have a common element. They rarely rest on their laurels, and are always looking to do better.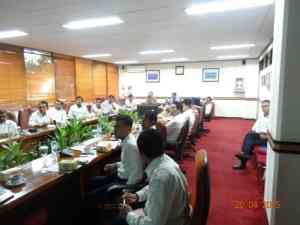 OUR PROJECTS - EFFECTIVE TRANSFORMATIONS
In the last 20 years we have completed more than 500 projects. Click below to see a sample of our projects.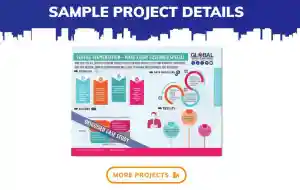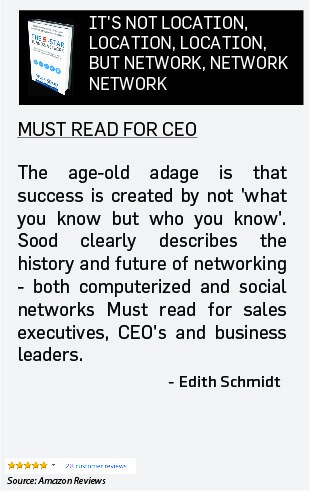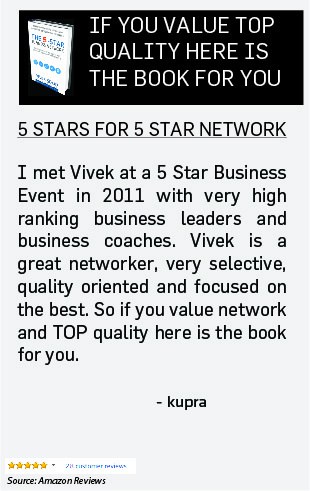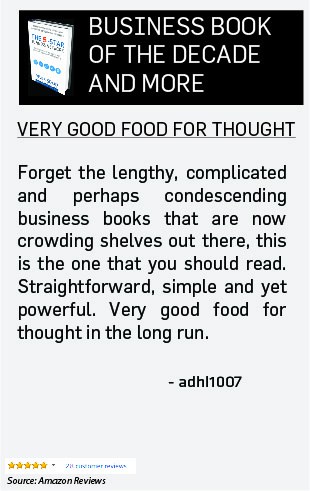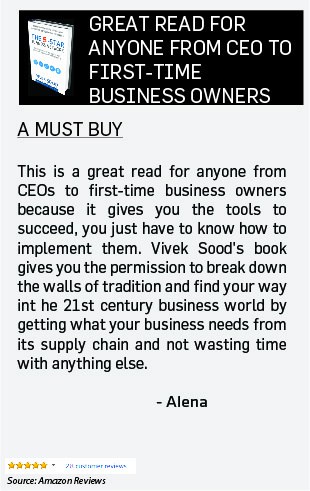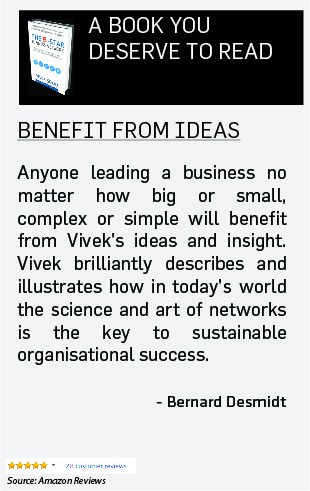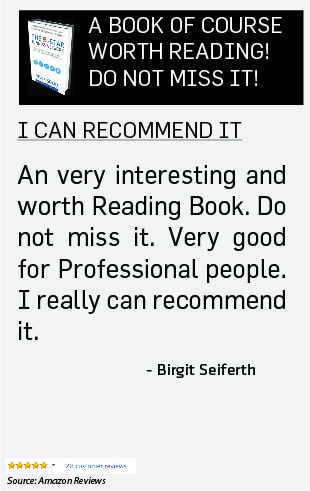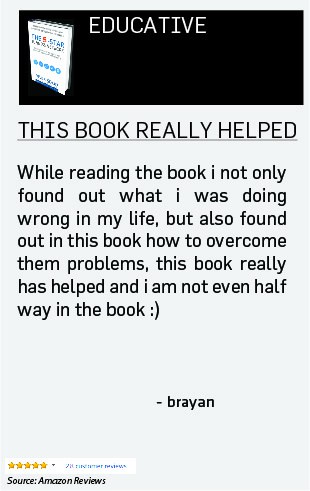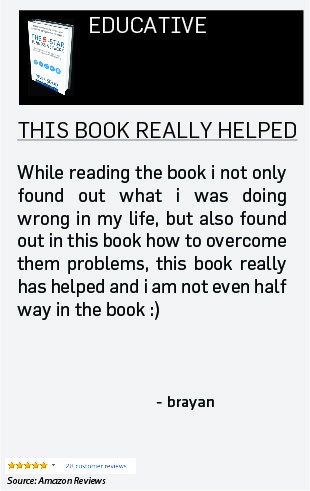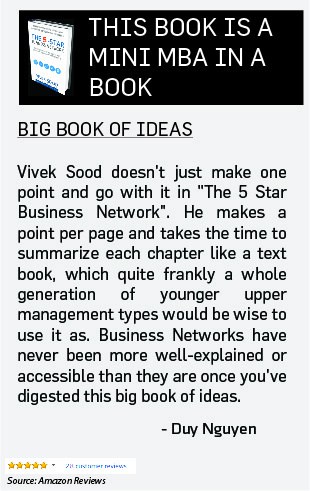 EVERYTHING YOU WANTED TO KNOW ABOUT A SUPPLY CHAIN CAREER
NOW Is The Best Time To Take YOUR Career Seriously:Y