FROM SUPPLY CHAINS TO B2B NETWORKS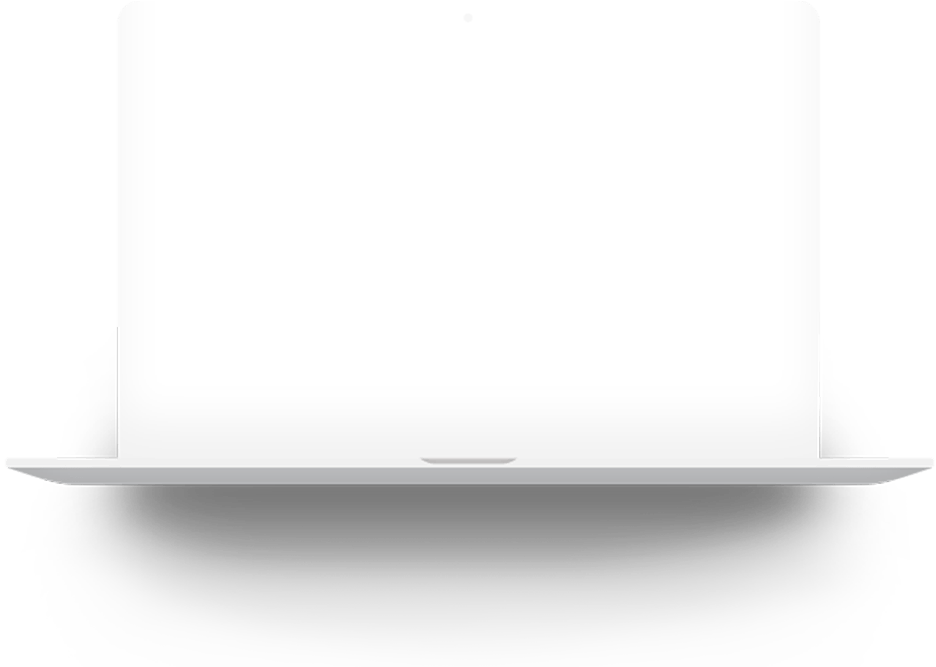 Opportunity In Supply Chains Are Rarely Clear, And Never Well Defined:
Modern Supply Chain Management (SCM) Takes The Companies Through Three Big Transformations. Dr Wolfgang Partsch (Our Senior Partner Based In Munich, Germany) Co-Invented SCM In Early 1980s To Knit Together Operational Groups In A Swiss-German Company.
Since Then SCM Has Been Used To Integrate Rest Of The Departments, And Even Outside Companies – Suppliers And Customers – Tighter And Tighter Into One Cohesive Unit, Reaping Huge Profits For The Winners.
Companies, universities and consultants have collectively invested an estimated over $75 billion around the globe in supply chain know-how development.
There Was A Time When Differentiation Created Competitive Advantage – And This Was Enough To Assure Profitability. That Was In The 80'S When Michael Porter Of Harvard University Wrote His Book "The Competitive Advantage."
Today, Competitive Advantage Is Not Enough. You Need To Super-Specialise And Go Beyond – To Collaborative Advantage.
This Requires A Massive Shift In Thinking Towards Integration, And A Complete Business Transformation To Your Custom Built Business-To-Business Network.
Below is the result of a five-year study of 1200 companies, conducted by our team.
There are distinct differences between the supply chains of the winners and losers.
Here are the key takeaway messages from the study.
FREQUENTLY ASKED QUESTIONS
TESTIMONIALS FOR THE BOOk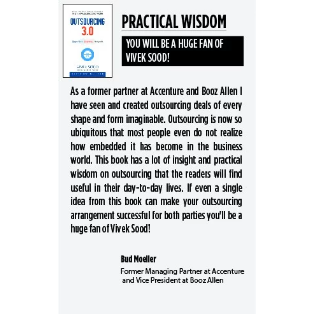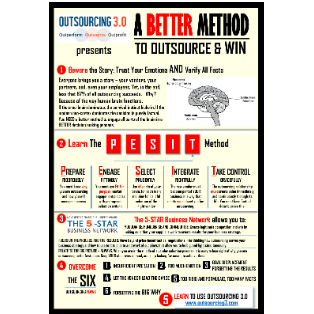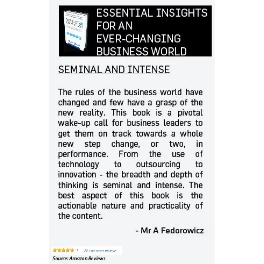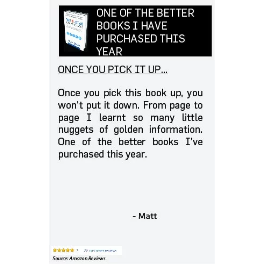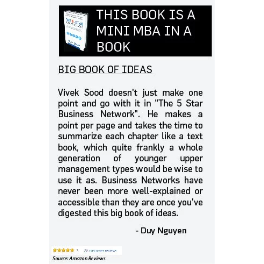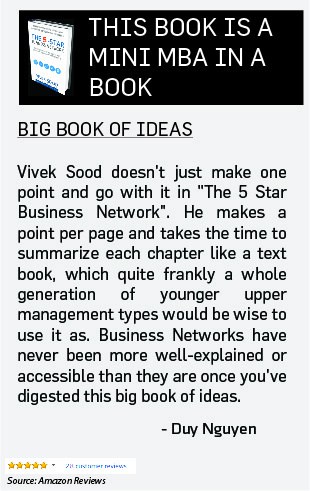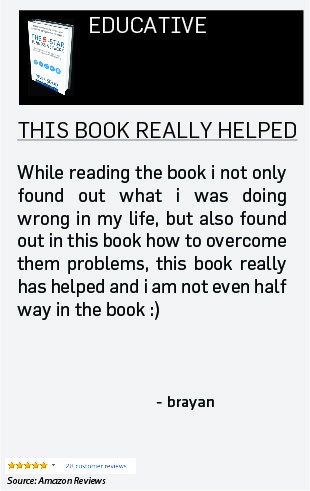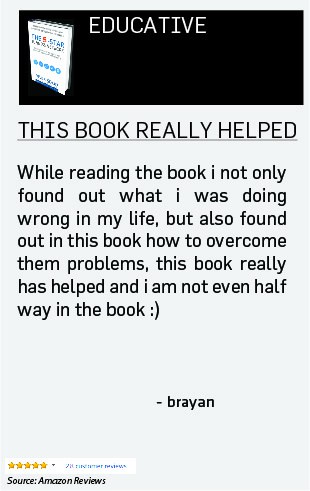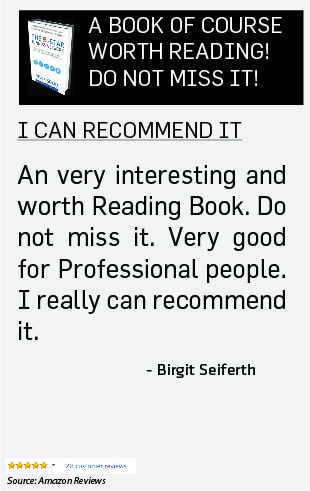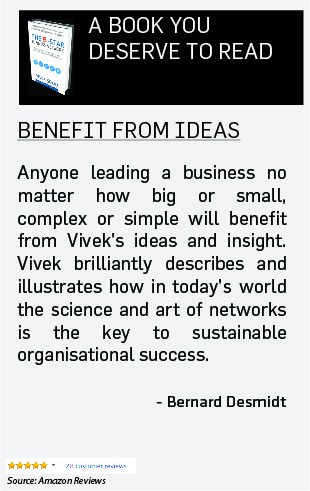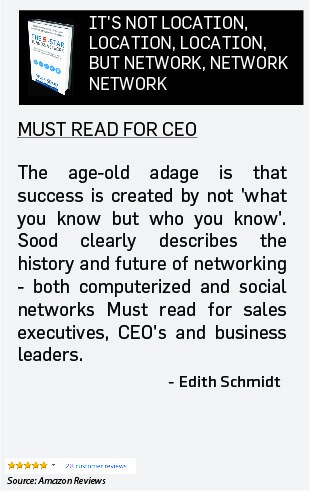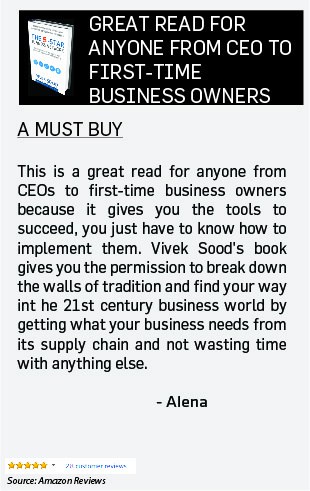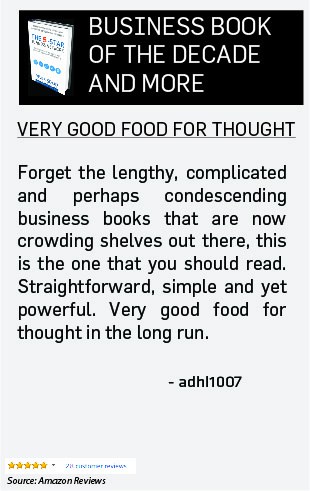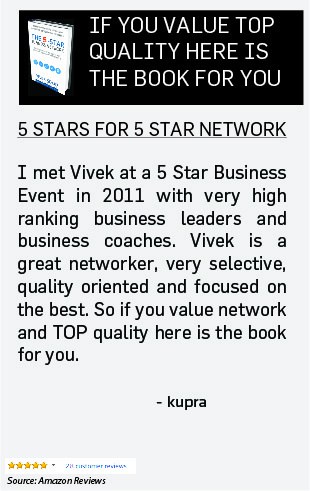 FOR SENIOR EXECUTIVES AND DIRECTORS
YOUR HIGHEST VALUE ADDED IN YOUR COMPANY