FROM SUPPLY CHAINS TO B2B NETWORKS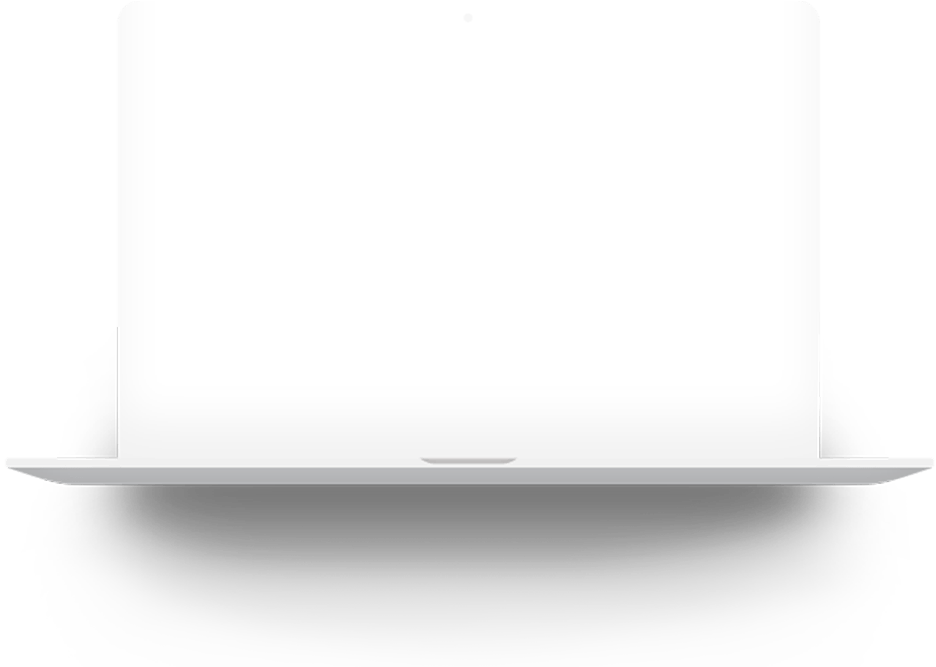 Rewards For Successful Business Transformation Are Very High; Penalties For Failure Are Onerous Too.
In The Modern Globalised Era, Even Very Well Established Companies Face Sudden Crisis And Disruption. The Hard Reality Is: Transformation Winners Take Away The Biggest Prize, Leaving Crumbs For The Rest.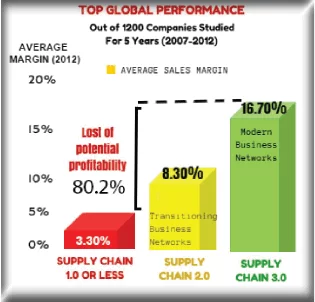 MARGINS FOR THREE GENERATIONS OF SUPPLY CHAINS
Supply Chain 3.0 Creates Average Margin Of 16.7% For Winner, Which Is Five Times That Of SCM Laggards
The Extra Margin Comes From SCM Effectiveness, Pricing Power Due To SCM Segmentation, And Using Suppliers For Collaborative Innovation.
Supply Chain 2.0 (Transitioning Businesses) Earns Average Margin Of 8.3%, Which Is Barely HALF Of The SCM Winners
There Is High Level Of SCM Efficiency, But The Problem Is That Their Margin Is Steadily Transferring To SCM 3.0 Winners In A Systemic Decline.
Supply Chain Laggards Barely Make Profit Unless They Have Some Other Advantage.
At 3.3% They Are Struggling To Break Even Despite High Revenues.
FREQUENTLY ASKED QUESTIONS
TESTIMONIALS FOR THE BOOk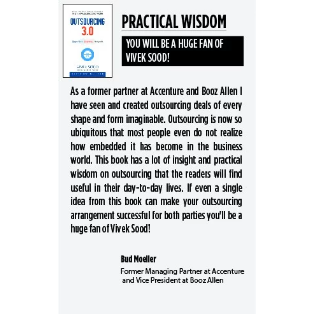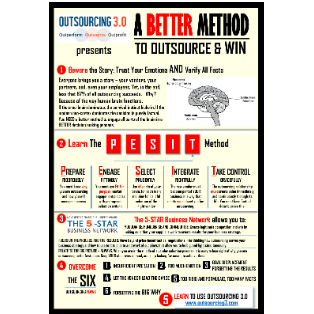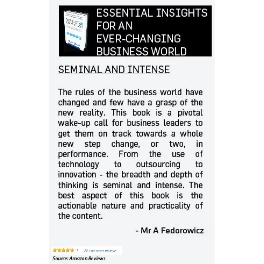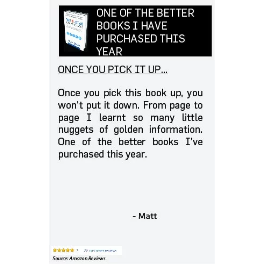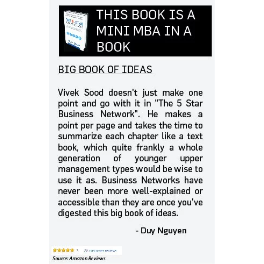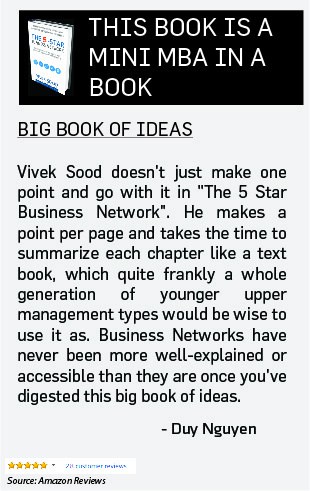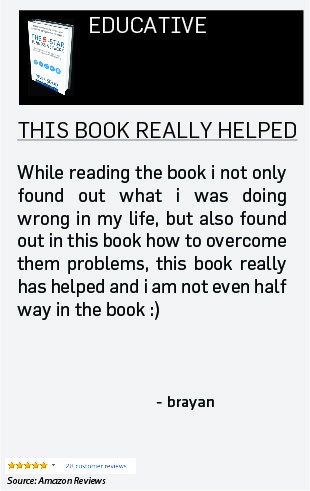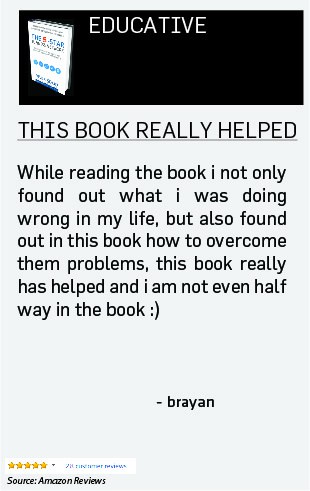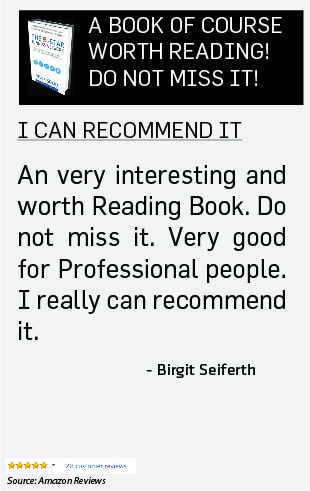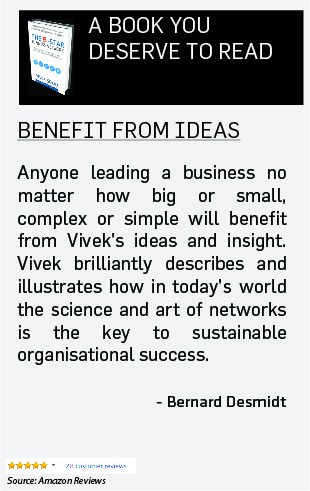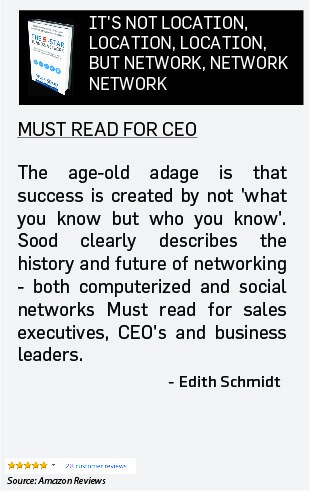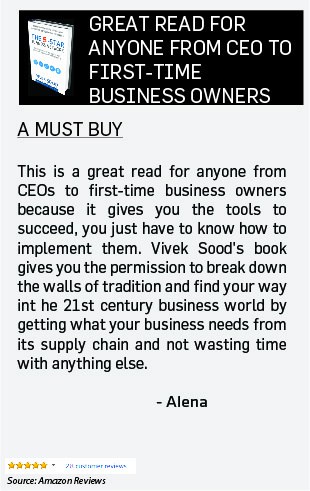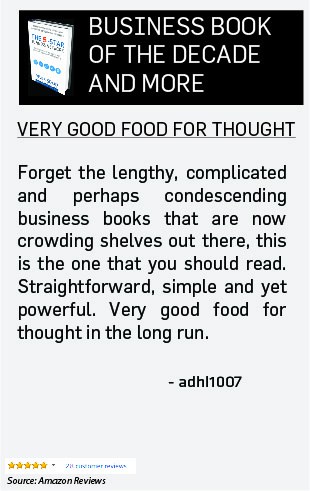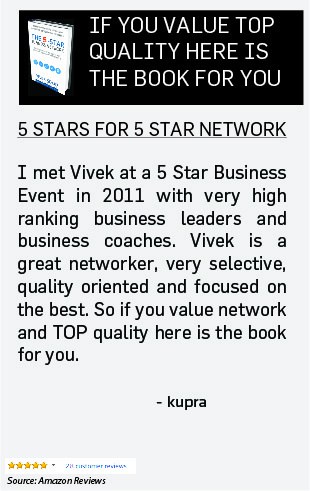 FOR SENIOR EXECUTIVES AND DIRECTORS
YOUR HIGHEST VALUE ADDED IN YOUR COMPANY