Read useful insights and interact with other leaders and readers.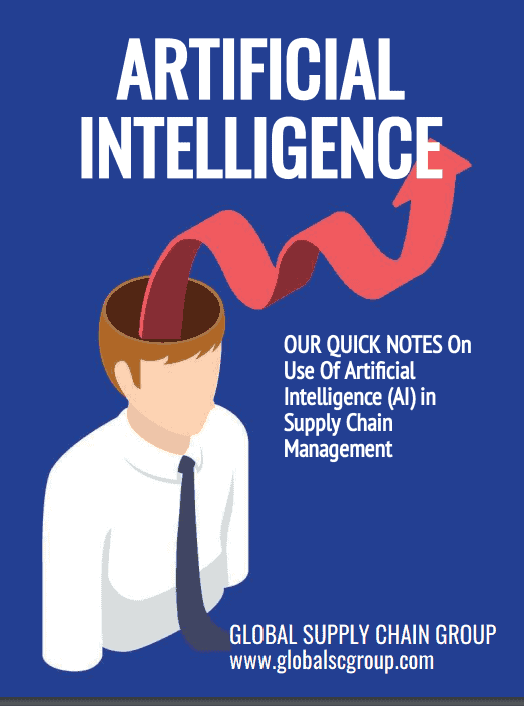 The Expanding Role Of AI In Supply Chain Management
Supply Chain Planning And Execution Needs Decision Making For a human to be switched on 24/7 and make real time decisions as soon as the data becomes available would be very costly, if not impossible. We deploy humans in shifts when this real time decision making capability is absolutely critical – e.g. plants that are running on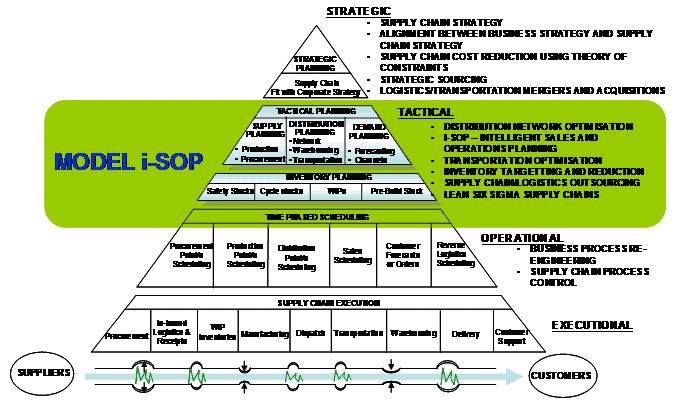 The Fundamental Foundation Of An Effective S&OP
In a quotation famously and perhaps apocryphally attributed to Intel Corporation founder Andy Grove, he said: "For one brief moment the demand will equal supply and we will have the perfect union. Rest of the time we struggle with either too much supply or too much demand."Understanding and acceptance of the fundamental truth in the
What Kind Of Information Technology Tools Are Needed For Sales And Operations Planning (S & OP) In 2021 And Beyond
We are asked this question in a number of workshops and public forums. That is not surprising – after all the question is worth at least $50 Million to a typical large corporation, and at least 2 years of intense effort. 
And, while the rewards of success are lucrative, the costs of failure are even more onerous. 
EVERYTHING
YOU WANTED
TO KNOW
ABOUT A
CAREER IN
SUPPLY CHAIN
For Senior Executives And Directors
Your highest value added in your company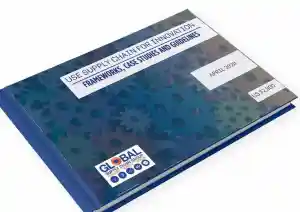 USE SUPPLY CHAIN FOR INNOVATION - FRAMEWORKS, CASE STUDIES AND GUIDELINES